Aaliya Moola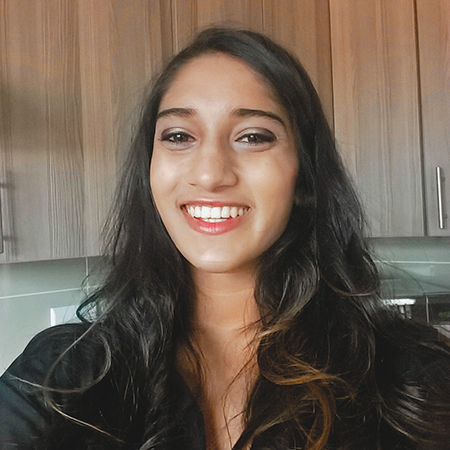 I am a very adventurous and spontaneous person , I love thinking out of the box and mixing with different types of people.I am a hardworking and motivated person.
As I am an artist ,I love inspiring others through art and film.  Movies inspired me to study animation.
On weekends, I enjoy binge watching series and if the weather allows, I go to the beach or for a hike. I also really love ice-cream runs.
I enjoy yoga, fixing things and am a bit of an adrenaline junky.
University: The Animation School - Johannesburg