Benita van Aardt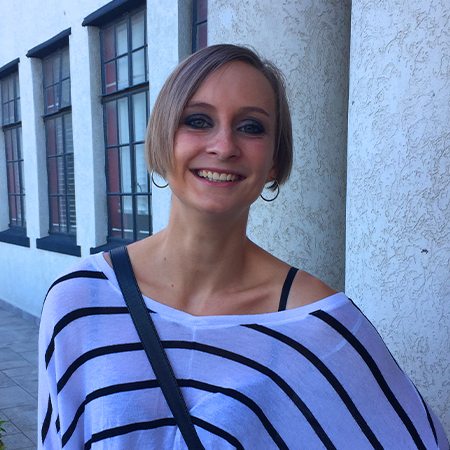 I am a third year student at The Animation School, movies inspired me to study animation.
I am a super active, bubbly and all-over-the-place kind of person. I love socializing with people as well as being organized and extremely hard working. I absolutely love art!
When I'm not drawing/sketching…I am also a Pole dance and fitness instructor at Pole dance Cape Town.
University: The Animation School - Woodstock, Cape Town