Bradley van Rooyen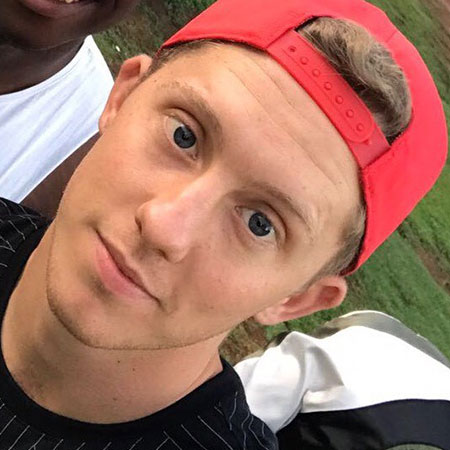 I hate traffic, playing a bad round of golf and listening to bad music.
I love making money, my mates, gym, meeting new people, listening to music, watching golf, playing football and learning new things. Scuba diving and traveling is fun!
Weekends are meant for movie days and music festivals.
I believe that my unique mannerisms, that I use when I communicate to others, is one of a kind. I am able to easily engage with others and deal with situations on the spot.