Craig Eckleton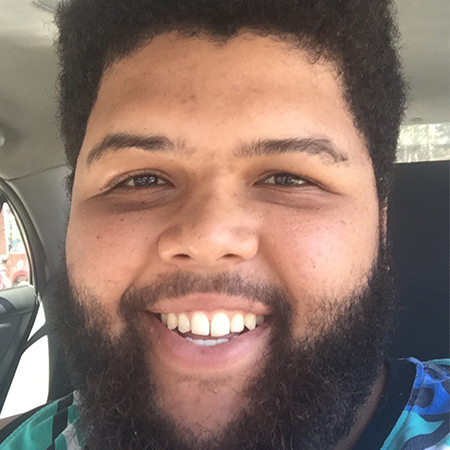 I'm a loud and bubbly personality and you'll probably always see me in bright clothing.
I enjoy being the center of attention and the one that's always right. Being part of VV and the UCT Vibe Masters and various leadership roles at UCT helps me fulfill this.
I absolutely love the pursuit of knowledge and learning new things at every turn.
You would very likely find me close to the ocean or at a cinema.
University: UCT
Res: Woolsack