Helmut-Sisipho Fritsche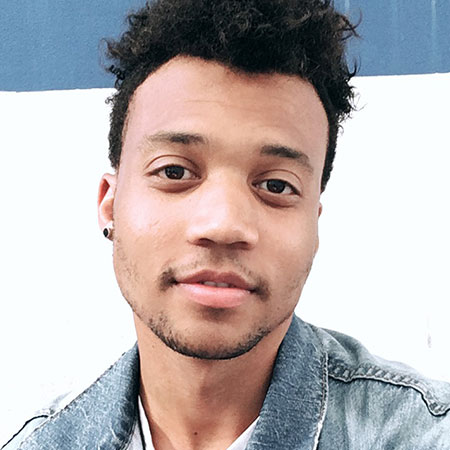 Hey! My name is Helmut-Sisipho Fritsche (German x Xhosa), but my friends call me King.
I'm an animation student at The Animation School, Cape Town.
I like; Harry Potter, pineapples and doggos.
I dislike; ice-tea, beetroot and rude people.
If I'm not working you'll most likely find me, drawing, watching anime or doing something new with friends.
University: The Animation School - Cape Town