Leo van Wymeersch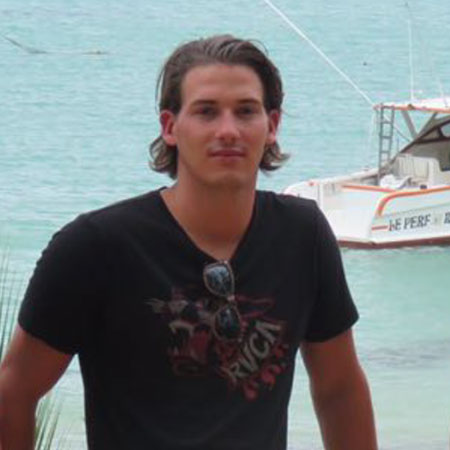 I am a pretty sporty, adventurous guy. I'm extremely driven and ambitious.
I love spending my time with friends and family – taking life one step at a time.
What makes me different is that I always make the most out of my situation and with what I have.