Rikes Dry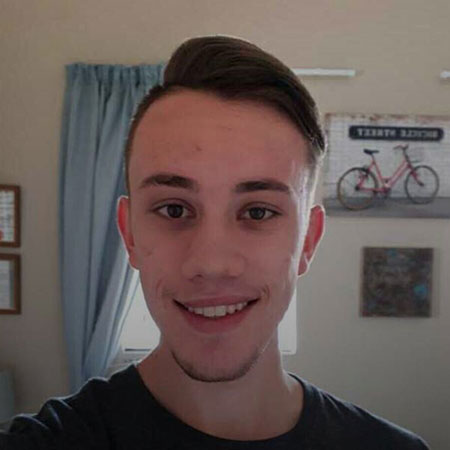 My motto – Find the beauty in life's mystery.
I am an adventurous kinda guy, always living in the moment. I believe that seeking wisdom & knowledge and making the most out of the opportunities that you have is essential to a successful life.
I enjoy spending time with friends & family and capturing the moment is key.
University: Varsity College Pretoria