Varsity Vibe members get 10% OFF Contiki trips to Europe & get a FREE backpack too! 
Contiki knows that no two travelers are the same. How much do you want to see, in how much detail? How far does your budget stretch? Does your dream trip revolve around food, history, nightlife – or all of the above?
That's why they have unique travel styles, tailored to you. With Contiki, no matter where you go, you'll be travelling your way, with no regrets!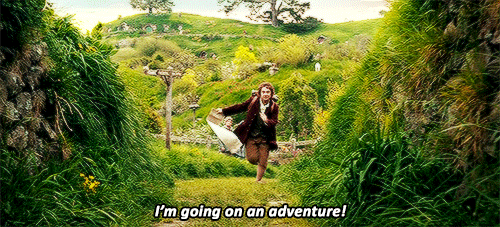 Stretch your budget with Iconic Essentials travel style
Experience many countries and cultures with just the essentials included to keep the cost down
Sleep in cosy quad-shares in hostels and Contiki exclusive special stays
Dine in local restaurants and enjoy homemade meals at our special stays
See it all and do it all with Discoverer travel style
Experience many countries with must-sees and can't miss experiences included
Sleep in twin-shares in cosy 3 and 4 star hotels close to the action
Dine in local restaurants, plus enjoy cultural foodie experiences like wine tasting and cooking lessons
Go local with In-depth Explorer travel style
Explore one region or country in-depth with plenty of culturally immersive experiences
Sleep in twin shares in 3 and 4 star hotels in local areas
Dine in local restaurants, plus enjoy immersive dining experiences in locals homes on every trip
Celebrate life's best events and maximise your time with Contiki's Short Trips and Festivals. Whether you've got 4 days to kill in a city or want to experience New Year Contiki style!
And now, exclusive to Varsity Vibe members, book your Contiki trip, and get 10% OFF* AND a free backpack! Backpack will be issued when full payment is received for your trip.
Simply use the promo code PPVarsityVibe when booking – to book call 011 280 8400 or visit contiki.com
NB: Deal valid until 31st January 2019.