Sports Science Institute of South Africa (SSISA) is offering all Varsity Vibe members 30% OFF a 12-month gym membership!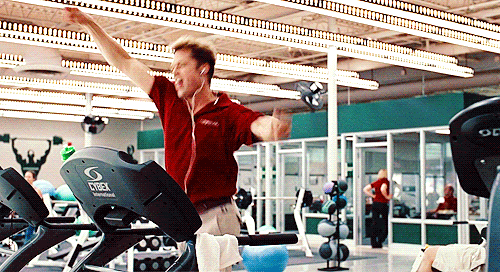 Now you can enjoy an affordable, world-class gym experience at the Sports Science Institute of South Africa!
For the last 23yrs, SISSA's Fitness Centre has been described as motivating, professional, energising, safe, spacious and inviting. You're in good hands with their expert staff who strive to connect with each individual and understand everyone's unique levels of fitness goals. The SSISA team of health professionals & Biokineticists will ensure you maximise your training with an individualised and scientific approach and friendly professional services.
SSISA also offer all-inclusive personalised fitness assessments and aid in the prescription of specialised exercise programmes to get you moving towards your individual goals.
That means that you'll actually want to be gyming so, you'll get the full value for your membership!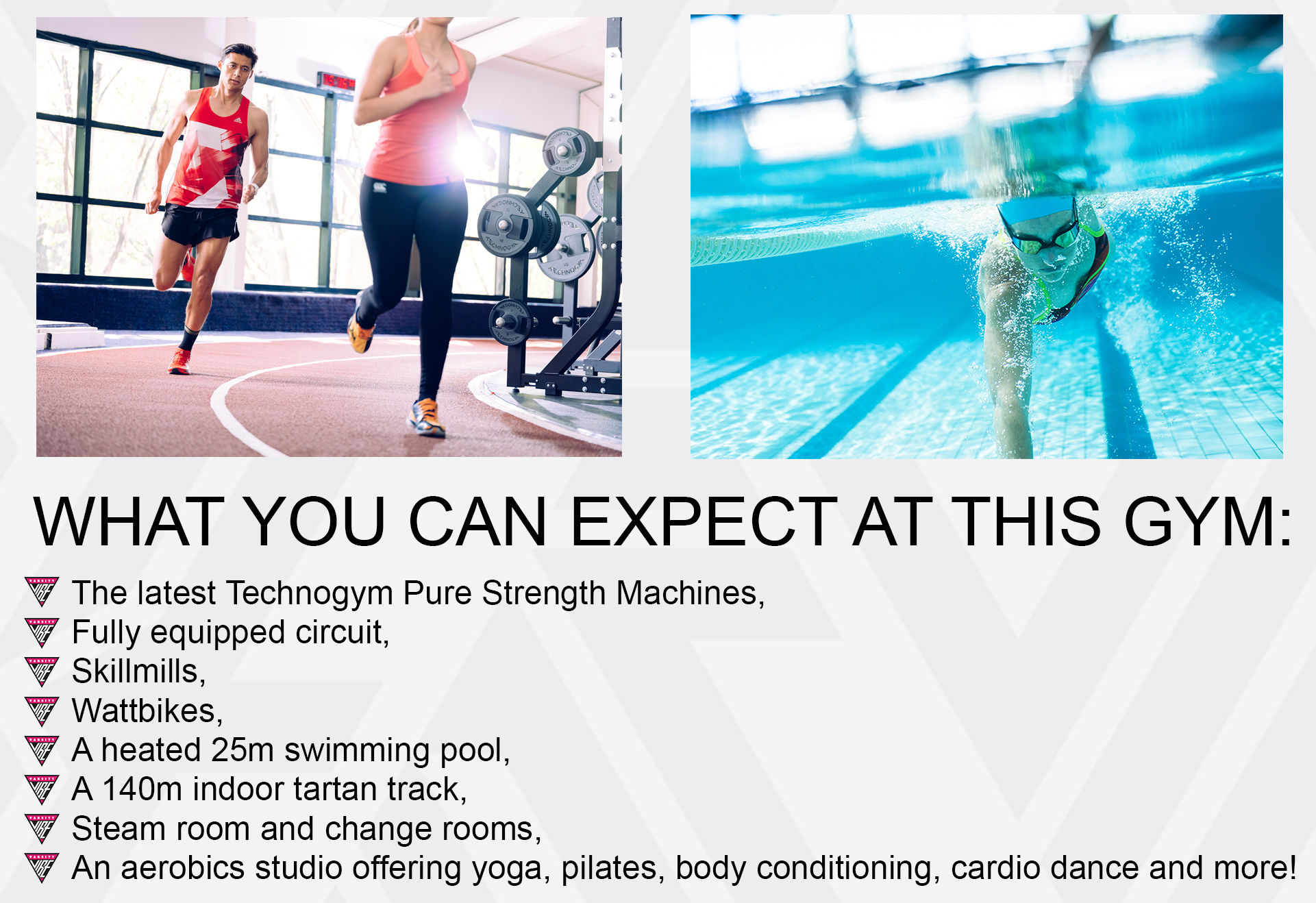 "We LOVE making you MOVE! Come move with us for 30% OFF!"