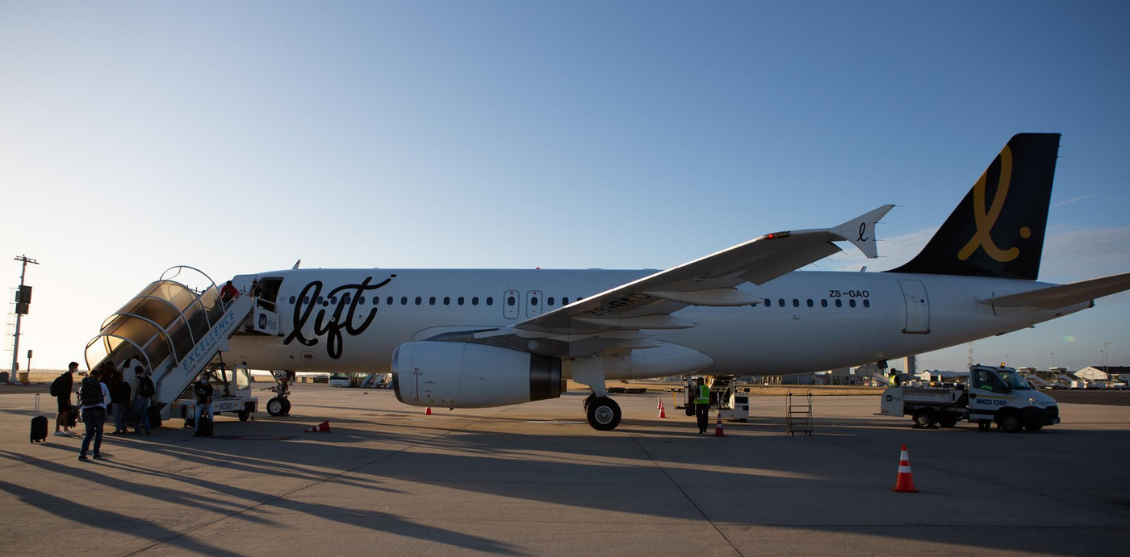 LIFT-off this holiday season with 20% OFF your base fare!
You might not be able to travel the world, but you are able to travel in our beautiful country and what better way to travel than with South Africa's brand new airline, that aims to keep their customers at the centre of their operations (especially VV members).
Flying to JHB or CPT for vac? Fly between 15 June and 20 August with Lift to get 20% OFF your base fare flights.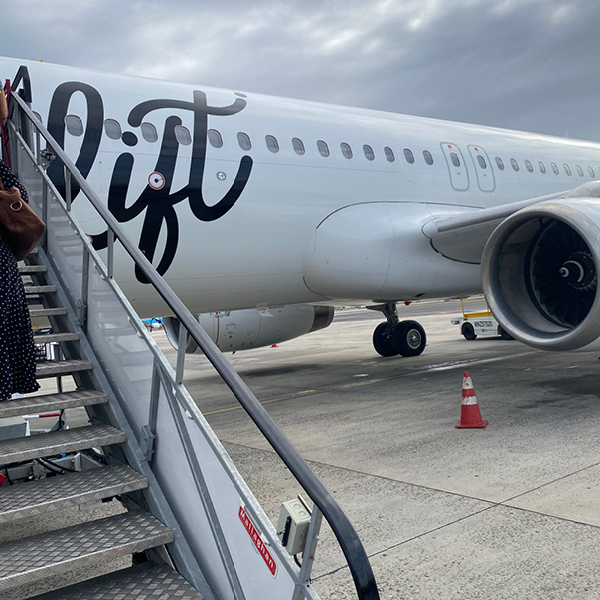 LIFT understands the need for flexibility when it comes to traveling, especially as a student and living in these difficult unpredictable times! Enjoy flexible air travel from LIFT, when it comes to choosing your seats and baggage preferences, those things that actually count. Flights can be changed multiple times or canceled at any time, how cool?
Changes made 24 hours or more in advance' come at no additional fees or penalties. If the fare for your newly selected flight is higher' you'll just need to pay the difference. If it's lower' they'll credit you!
Go to Varsity Vibe to redeem your discount code, and get 20% OFF your base fare LIFT flights and get ready for LIFT-OFF.