Catherine Groenewald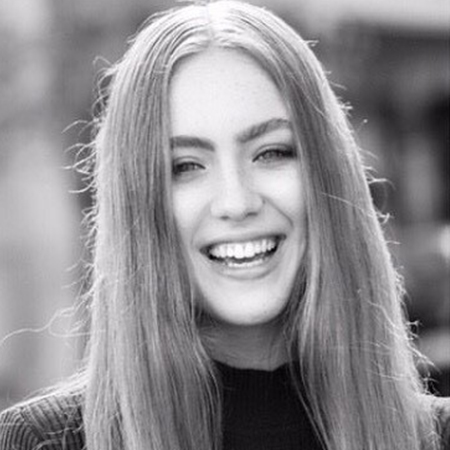 I am an extremely outgoing person. I love interacting with people and socialising. I am creative and a born business woman.
On a Friday night you will find me at my home in Cape Town having dinner with my family and friends and on a Saturday night, painting the town red with my best friends.
I enjoy dancing, exercising, following fashion trends, baking and listening to music that inspires me. I am also a Maties cheerleader!
University: Maties
Res: Private Res