Clarischa Ray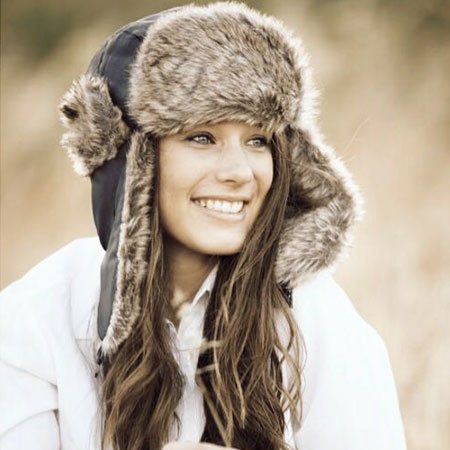 I am a bubbly and enthusiastic individual. I like to go on adventures and take on new challenges.
I am always positive and lighthearted, these qualities put those around me at ease as they are encouraged to be themselves. I easily adapt to any circumstance, as long as I am surrounded with fun and open-minded people.
In my free time I like to spend quality time with quality people, whether it be a day at the beach or a girls night out, I create opportunities to have fun! My hobbies include singing ,dancing and being active.
University: Maties
Res: Huis Nassau