Donna Mohamed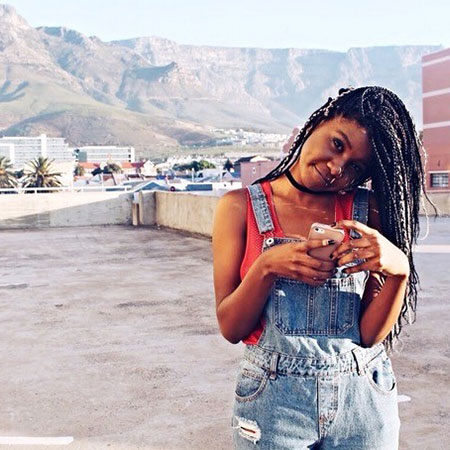 I'm a social person, if there is a vibe – I'm most likely there. From going to clubs, to bouncing at rush, I enjoy being adventurous and out going.
I love shopping, so discounts are always great and I know all the important tips and tricks to shopping on a budget.
I'm hardworking and love learning new things. You can generally find me in the library or at the club.