Erin Mornet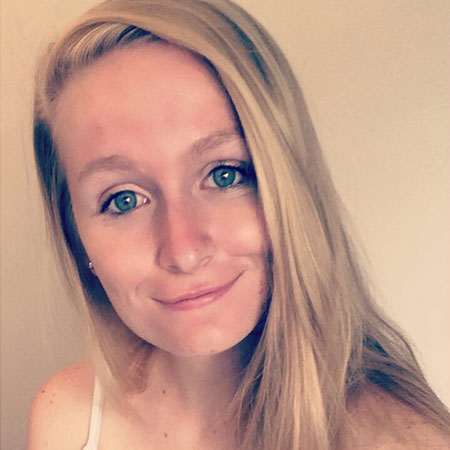 I'm a bubbly girl who loves the beach and great discounts. I'm a bit of a shopaholic! I love being active and playing squash.
Favorite place to be is surrounded by friends.
I'm very hard working and always make sure that I do things to the best of my ability!
University: TUKS
Res: Jasmyn