Frank Lane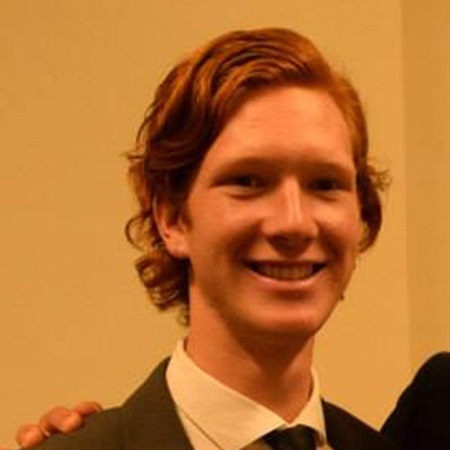 I enjoy an amber coloured drink ever so often. Love a good braai surrounded by mates. Play a little rugby and soccer.
On weekends you'll either find me watching sport with the above mentioned amber drink or hitting a wine farm or two.
What makes me different? I support Newcastle United in the premier league!
University: UCT
Res: Woolsack Residence