Glodina Tseledi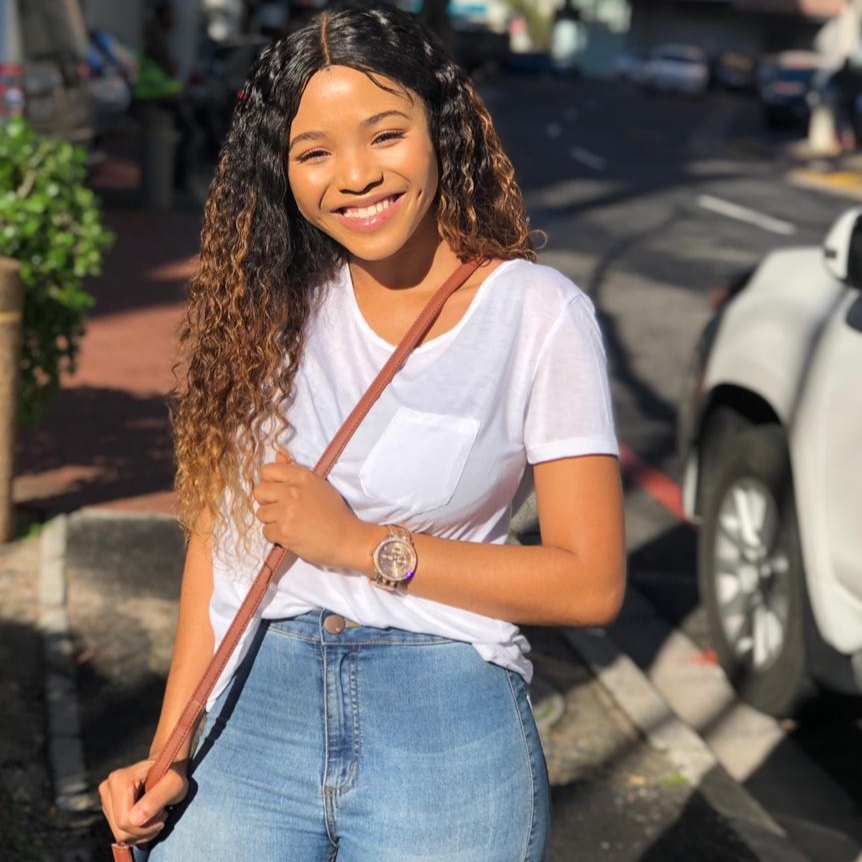 Bears. Beats. Battlestar Galactica.
If you get that, let's be friends because clearly you're a person of culture.
I'm a law student that's quite  energetic and bubbly & also loves people. I'm what they'd call "artsy fartsy", or rather a lover of artsy fartsy things since I don't create but rather enjoy consuming.
Not bad for a girl with no real talent, huh.
083 793 9386
083 793 9386
University: Varsity College - CPT