Ingrid Miesner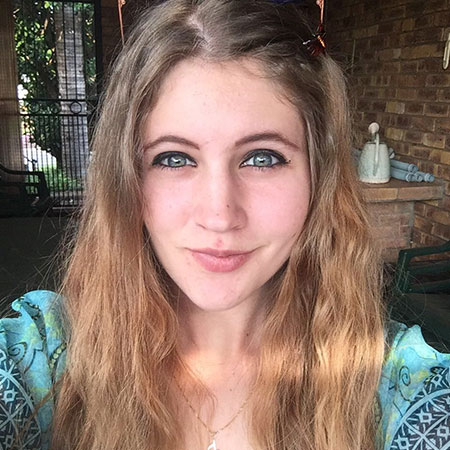 Currently a Psychology major, a singer and musician in my off time, and an avid reader. I have a love for helping people and my wish is that I will touch the hearts of the broken.
I believe one should always give your all in everything that you do, as there is no time to give your second best.
Be proud of who you are, be kind, love unconditionally and live as if it's your last. This is how you will change the world.
University: Varsity College Pretoria