Lamangwe Vezi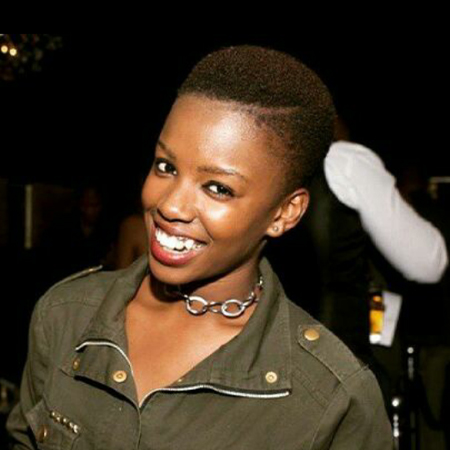 I am a social and bubbly person that likes having fun, working out and generally being crazy and spontaneous.
My hobbies include watching series, chilling, going out, ice skating and reading. I am a provincial touch rugby player and I do boxing on the side. As 
I'm really spontaneous, my weekends are never planned.
What makes me unique is that I'm Lamz
076 480 5255
072 134 0734
University: WITS
Res: Wits Junction