Lauren Edwards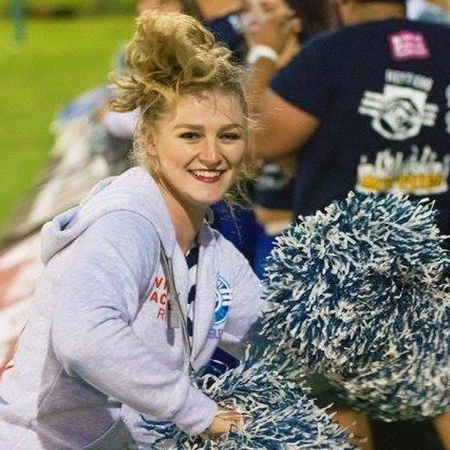 Happy-go-lucky! That's my motto.
I'm a cheerleader for the Ikeys and so naturally I'm happiest when I'm breaking it down with my mates.
Some would say I'm the sass queen, so be warned if you can't handle the heat.
As for the weekends – I very rarely plan in advance so they're left for spontaneous adventures!