Murray van Tonder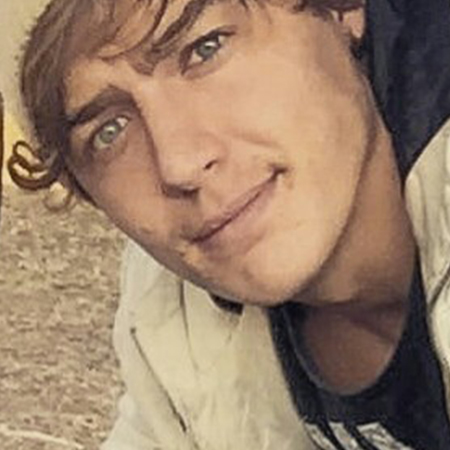 I am a young and innovative entrepreneur. Brilliant academic, very social and enjoy living a healthy and fit lifestyle.
I love learning about new ideas and have a deep passion for technology innovation which saves people time and money. Currently studying Chartered Accountancy.
As well as being great with numbers, I am always keen to learn in new fields aside from my studies in areas such as IT, Neuroscience, E-Commerce, Spirituality and maximizing the human potential.
I am very outgoing and believe in helping people everywhere I go.