Troy Raju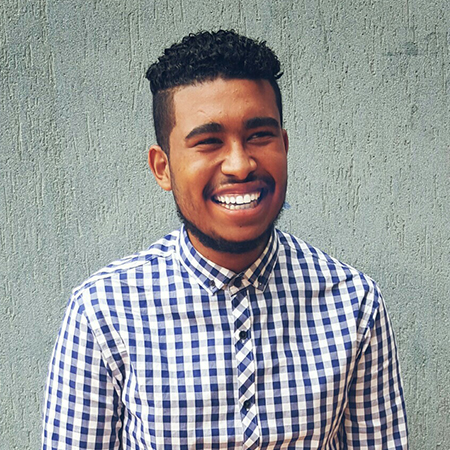 I'm a pretty crazy person! I like listening to EDM as well as creating my own mixes. In the same regard I am an adamant EDM Festival goer. I enjoy playing rugby and have been playing inter-fac at WITS since my first year. I support the Sharks.
My weekend is spent either going out on a Saturday or at home chilling with mates. Then the rest is spent studying and catching up on the weeks academic work.
I'm the only one of my gene pool in the world ,that makes me pretty unique I'd say.