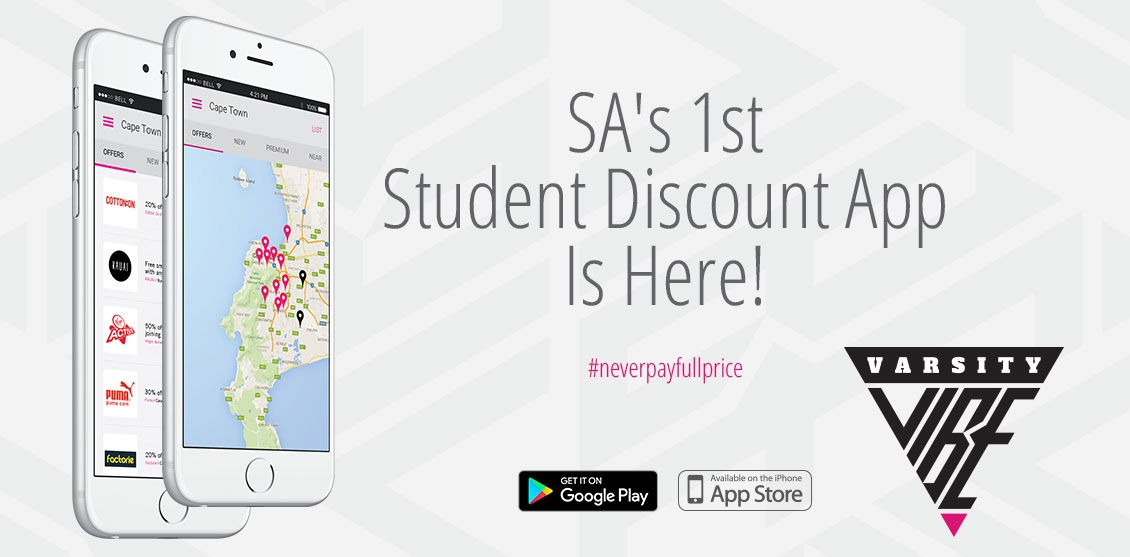 The time of students paying full price is finally over.
Varsity Vibe launches SA's 1st student discount app and marks the beginning of major savings for cash strapped students all over South Africa. This was made possible by our relentless efforts at getting students more bang for their buck. In 2015, there was a Varsity Vibe card – it didn't work. Postal Strikes, 3 weeks waiting time, unknown addresses etc. So we put our resources into a little R&D and produced an app. Instant access, deal locating, and university verification all in the palm of your hand.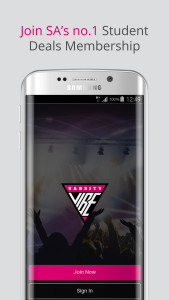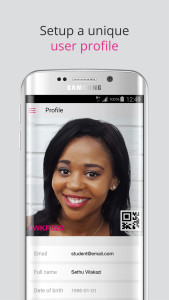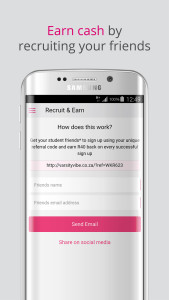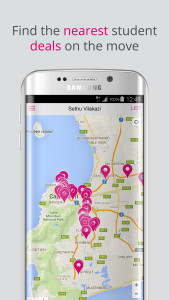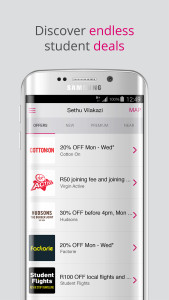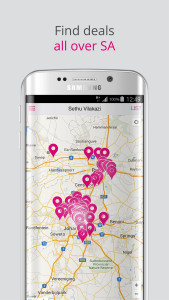 Our app is designed exclusively to get students the deals and discounts they deserve and completely replaces the 2015 Varsity Vibe card. If members are looking to benefit from the discounts when purchasing things from their favourite brands, they no longer need to present cards, but simply show their completed "my profile" screen at the till points of participating partner stores. Other nifty features include geographically pinpointing all the deals closest to you, which means that no matter where you are, you never miss out on an opportunity to save a few bucks. The app is available for download on the iPhone App Store as well as Google play stores and consists of a simple 3 step sign up process that will have you saving cash in no time. So join the vibe and enjoy the perks of student life.
Download the app today:
www.varsityvibe.co.za/app
For more information check out our
website here
We are constantly getting more/new/improved deals, so make sure you stay in-the-know. Like us on
Facebook
Follow us on
Twitter
Follow is on
Instagram