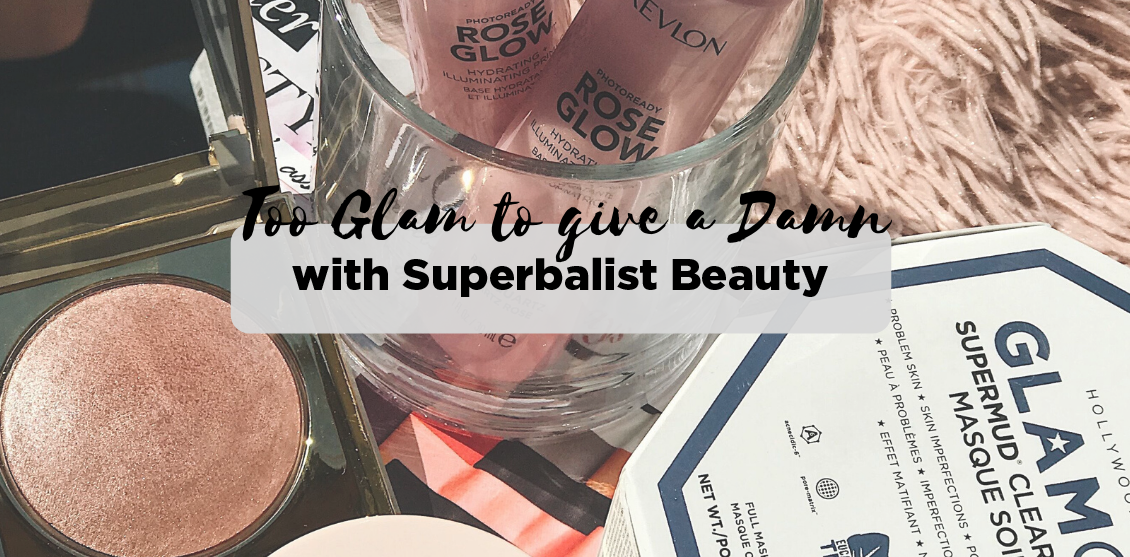 Every strong woman once said "I came, I saw, I contoured!"
Everyone loves makeup, especially if the price is right. At your fingertips is 20% OFF any beauty products on Superbalist! Yes, Varsity Vibe members get 20% OFF at Superbalist, sitewide – that means beauty products too!
We asked some of our favourite student influencers to tell us what their favourite products are and this is what they had to say.
"I was most pleasantly surprised by this little Revlon eye shadow palette… I was pleasantly surprised how beautiful they look on the eye and how easy they were to blend. I am also loving the fact that I can use the shades as a highlighter."

"My favourite product was the Heaven's Hue Highlighter by Stila in the shade, Kitten. This highlighter is very pigmented, whether applied on bare skin or on an a full face. This product is also very true to its shade, because hints of pink are picked up when swatched and applied to the skin. I would give Stila's Heavens Hue a 4/5

Colorstay eye shadow palettes (original) – Revlon

Originally costs R179

– R20% OFF

Only pay R143.20

You save: R35.80 EVERY TIME

Heaven's Hue Highlighter (shade Kitten) – Stila

Originally costs R610

– R20% OFF

Only pay R488

You save: R122 EVERY TIME
"The W7 eyeshadow palette, I was very impressed with the colour story and the pigmentation of the palette And I was able to use the entire palette to create a look which I really like as well."

"Out of all the products I got, this has to be my fav. It's an oil-milk facial cleanser. It's soap and alcohol free, and the total of the ingredients are from natural products… the overall consistency of the product is thick and luxurious so it will definitely do its job like taking off makeup."

Socialite eyeshadow palette – W7 Cosmetics

Originally costs R249

– R20% OFF

Only pay R199

You save: R49.80 EVERY TIME

The Everyday Cream – Skin Creamery

Originally costs R385

– R20% OFF

Only pay R308

You save: R77 EVERY TIME