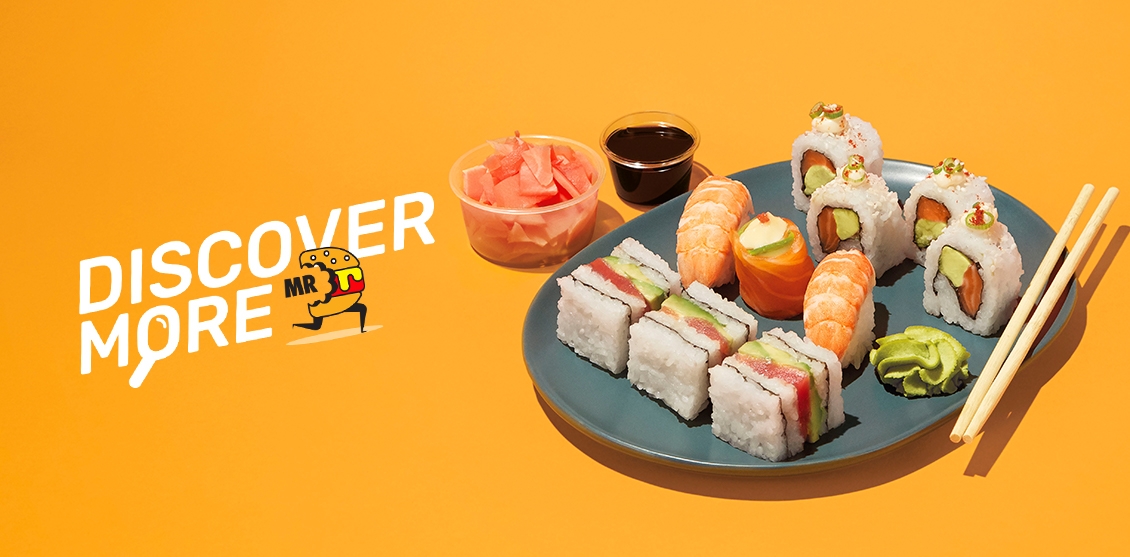 Still having that same old meal? Discover more variety with Mr D Food!
It's exam time and you're reaching for the same dish that you ordered before. Yes, that burger is bangin' but it's time to change it up a bit. Step away from the usual and try something new.
Explore more, with over 8 000 restaurants on Mr D Food to choose from. Turn that pizza slice into Tikka chicken and rice. Order a sushi platter, go ape on edamame beans or add chakalaka as your side piece. There's a whole food world to explore that gives you the yum you don't know.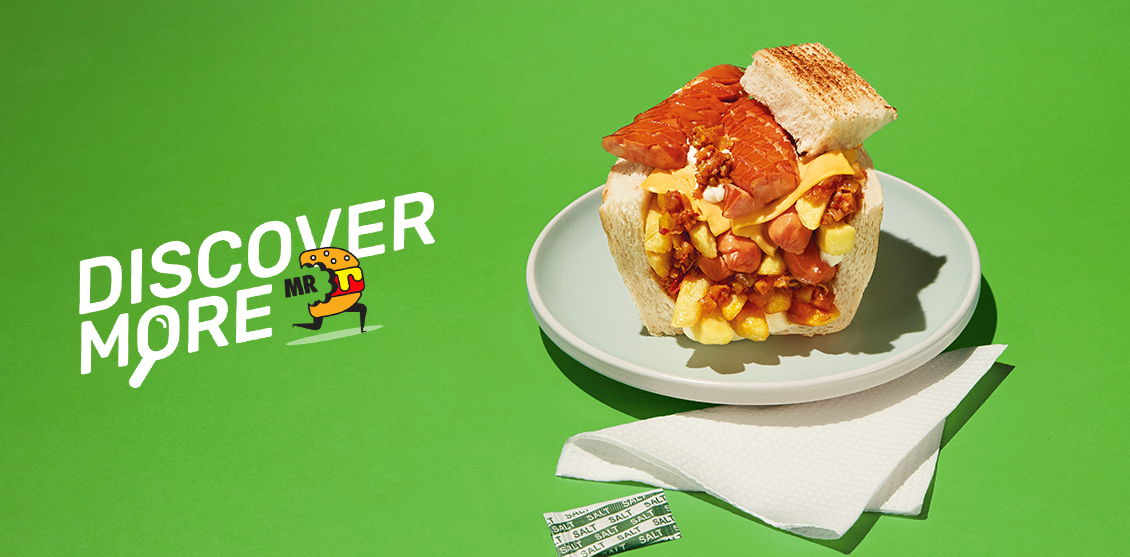 Fortunately, you don't need to break the bank to go exploring. Check out Mr D Food's daily specials on offer in the app and make your culinary dreams come true. Enjoy the convenience of cash, card and even eBucks as payment options.
Now that we've evolved from the peanut butter sandwich, let's elevate to something new and great. Get the joy of food delivered from the deep South (Africa) to the far parts of Asia. These meals aren't gonna cook themselves and luckily you don't have to.
Order your new craving and leave the predictable for your tried and tested hangover cure. Change your hair, change your major, change your regular and discover more deliciousness with Mr D Food.