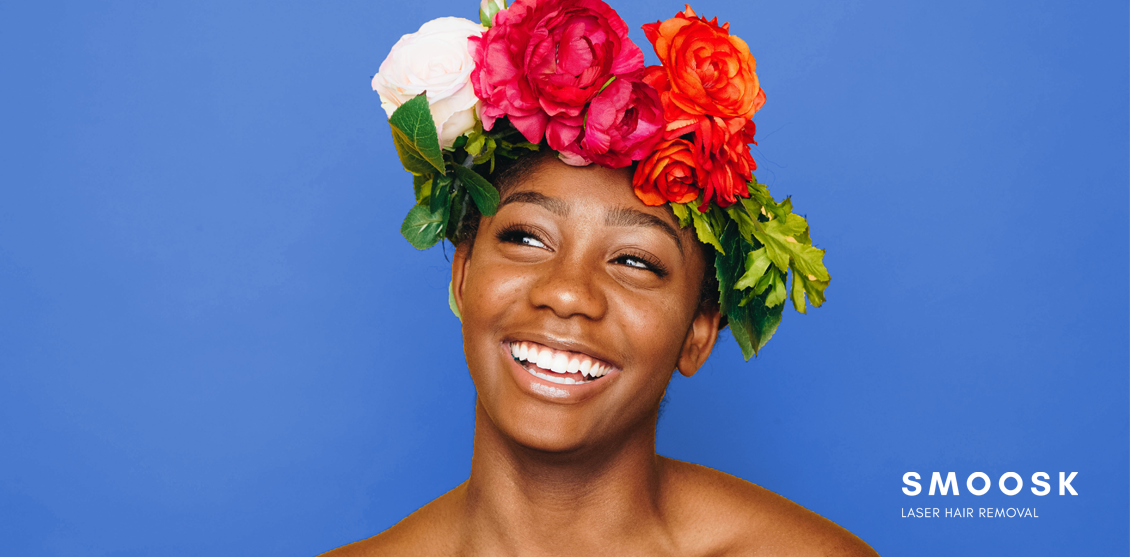 SMOOSK is on a mission to shake up the hair removal industry!
From a serious clinical feel to a vibrant colourful experience, SMOOSK provides state-of-the-art technology and superior quality service. With FDA approved tools they deliver gentle and effective hair removal at a fraction of the cost and time.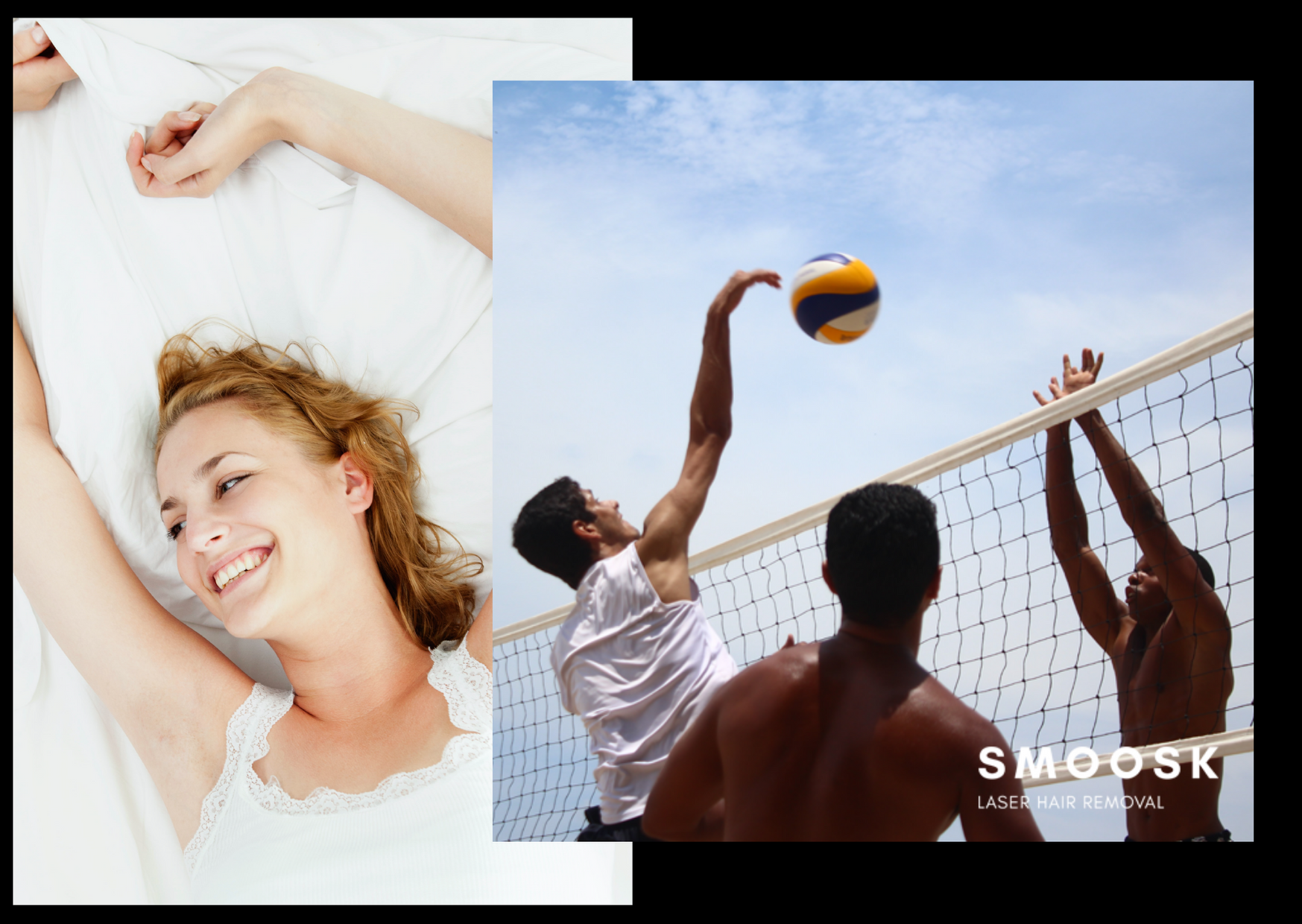 Varsity Vibe members can enjoy all Laser Treatments, with a 25% OFF – always on special just for you!
Visit their flagship store on Main Road, Rondebosch or Instagram page to book your FREE consultation and start your hair free journey!