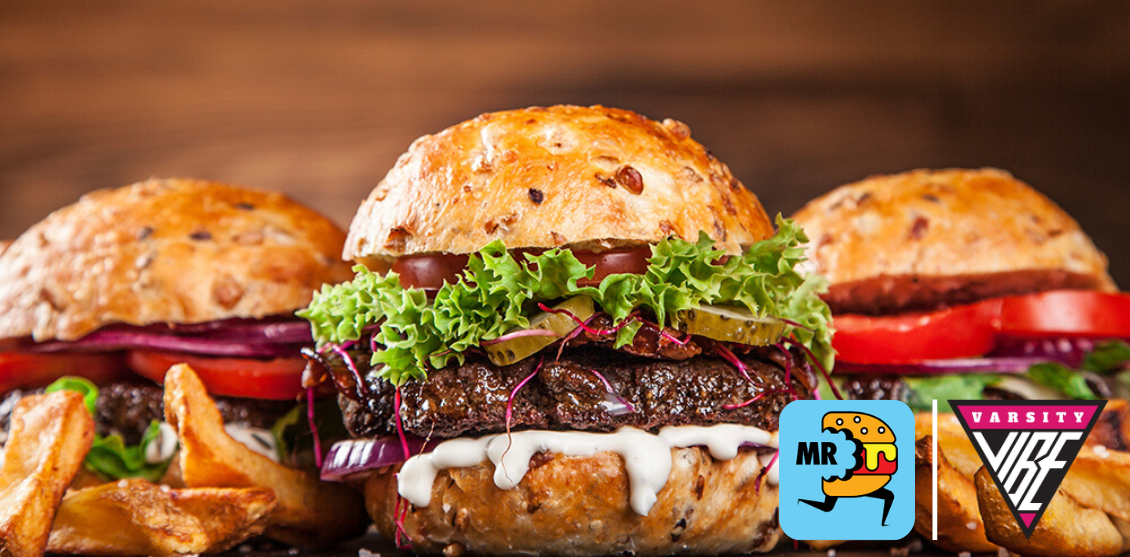 Mr D Food has joined forces with Varsity Vibe because Mr D Food is convenient, delicious; making Mr D Food the perfect match for all students who are busy, hungry, studying until all hours and – let's face it – broke (for at least three weeks every month).  
Nothing calms late-night studying jitters like a delivered pizza. And what's better than getting your favourite liquor brands delivered to the door for pre drinks? Click & collect a couple of coffees on your way to lectures, quick quick. 
Start saving NOW with some amazing deals…
New to the app? Download Mr D Food and get:
R50 OFF your 1st app order with the promo code VARSITYVIBE.
Already have Mr D? Varsity Vibe members get:
R30 OFF Mondays in November – promo code can be redeemed on the "Coupons" tab on the Varsity Vibe app

*
*Not a paid member? No problem! Just sign into Varsity Vibe, verify your student status and get your R30 OFF code too! See how here.
Want to end the day with something cheap and cheerful? You can now enjoy Happy Hour at home when you're not in the mood to brave the outdoors. Discover tasty discounts and 2 for 1 specials delivered daily with Mr D Food Happy Hour on the app from 4pm – 6pm, Monday to Friday.
Save big & eat well