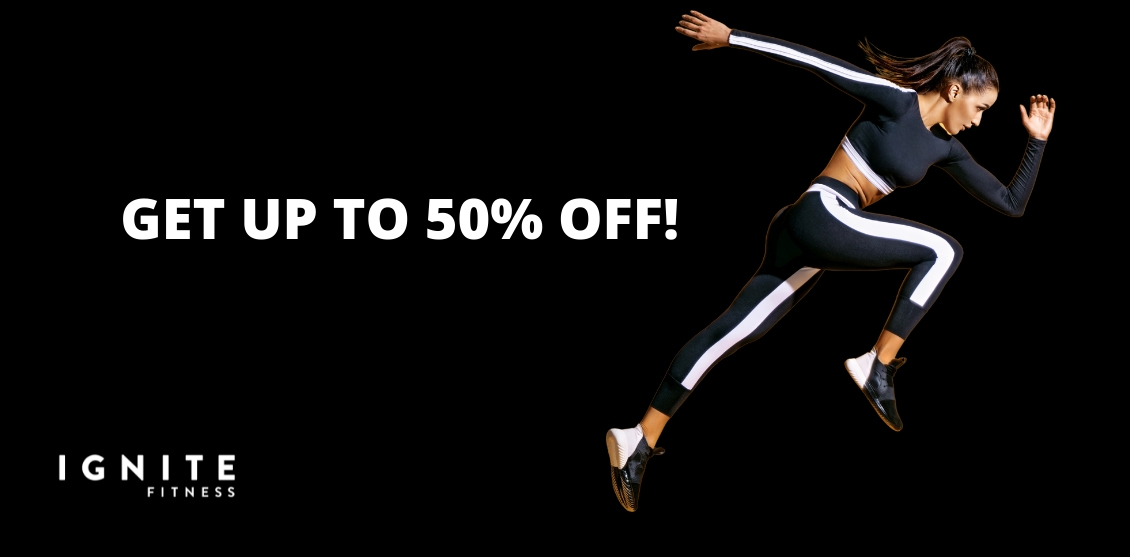 It's nearly spring, and you know what that means? Beach time, baby!
Get that body beach ready before it is too late! At Ignite Fitness, they can carve and mold you into a summer god or goddess, in no time.
With their world-class, no expense spared facilities, unique fitness arenas, double the amount of equipment you would typically expect in a gym and well-trained PTs – their gyms are just crying to have you work out in them. Coupled with some sick beats and an incredible lighting setup, we forgive you if you think you're in a club!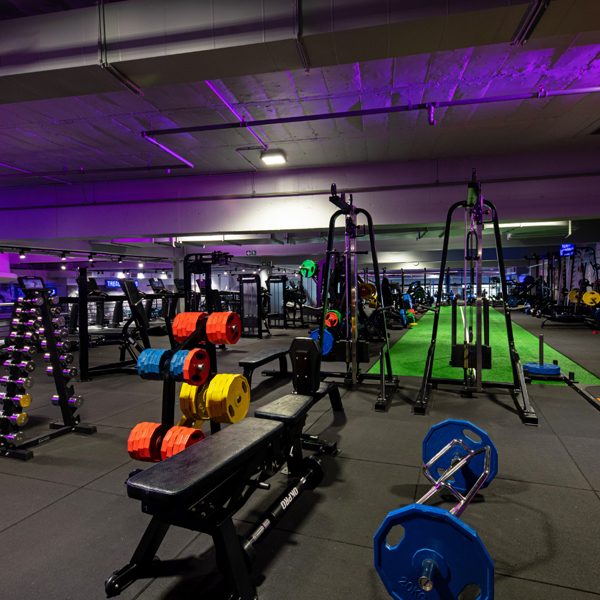 With a 50% off monthly membership and joining fee, fitness suddenly just got a whole lot sweeter.
It's a gym. Just more!

Find an Ignite Fitness Gym near you:
Greenarces, The Atrium Centre, 24 Ring Rd (+27 41 205 0940)
Walmer, 1st Floor, 6th Avenue Shopping Centre 6th Avenue (+27 81 462 9418)
Cape Town, 122 St George Mall (+27 21 422 1670)
Milnerton, Centrepoint Mall, 2nd Floor (+27 21 224 0944)
Claremont, Shop G31, Stadium on Main Road (+27 21 224 0238)
Gants Centre, 9 Garvin Circle, Cnr N2 Freeway and Fabriek Street, Strand – OPENING SOON
LF12 & LF13 Menlyn Park Shopping Centre, Cnr Atterbury & Lois Avenue, Menlo Park (+27 12 882 0823)
Rosebank Mall Entrance 3 (Parking level 4), 50 Bath Avenue
(+27 10 157 0161) – OPENING SOON
Ferndale on Republic, Cnr Republic and Malibongwe Rd, Randburg (+27 10 615 0824)
Southgate, Cnr Rifle Range & Columbine Ave, Shop 23-25, Value Centre – OPENING SOON