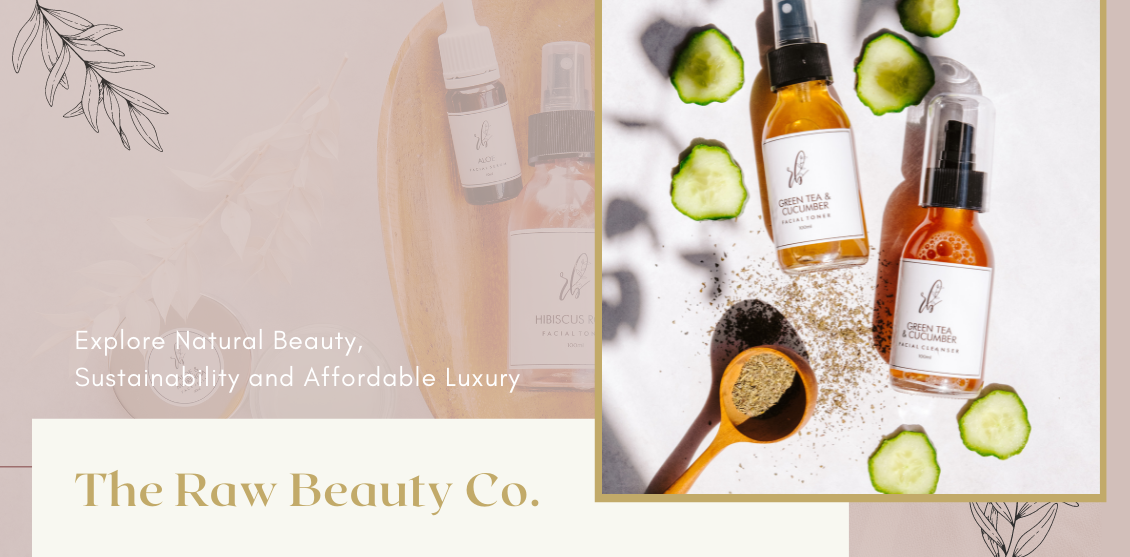 Explore Natural Beauty, Sustainability and Affordable Luxury!
The Raw Beauty Co is a female-owned student business, that creates natural, handmade and cruelty-free personal care products.
Their products range from skincare to eco-friendly beauty accessories and they only use natural, locally-sourced high quality ingredients – bringing you the best guilt-free beauty experience.
They aim to provide you with a quality product, while ensuring that they take care of the environment with their  "less waste" approach to their packaging.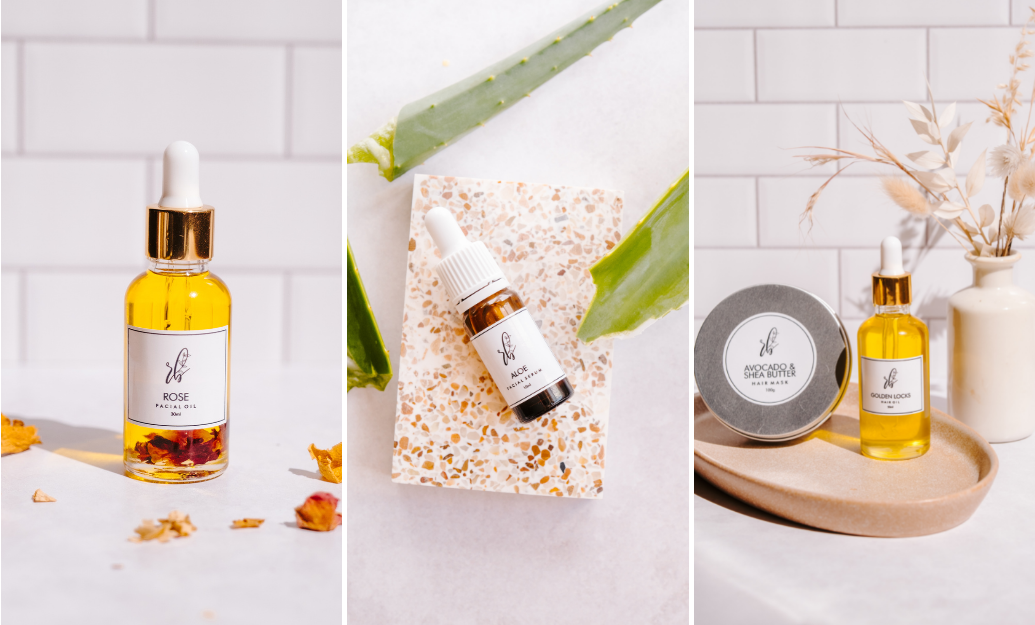 Their top products include: 
Aloe and cucumber facial serum – a luxurious facial serum to nourish and hydrate your skin.  
Rose Facial Oil – A rose petal infused oil made with jojoba and sweet almond oil. This liquid gold facial oil will leave your skin feeling soft and supple. 
Avocado and Shea Butter Hair Mask – The perfect way to pamper your strands with ingredients like shea butter, avocado butter, coconut oil and olive oil. 
Shop their full range online and get 15% OFF with Varsity Vibe!