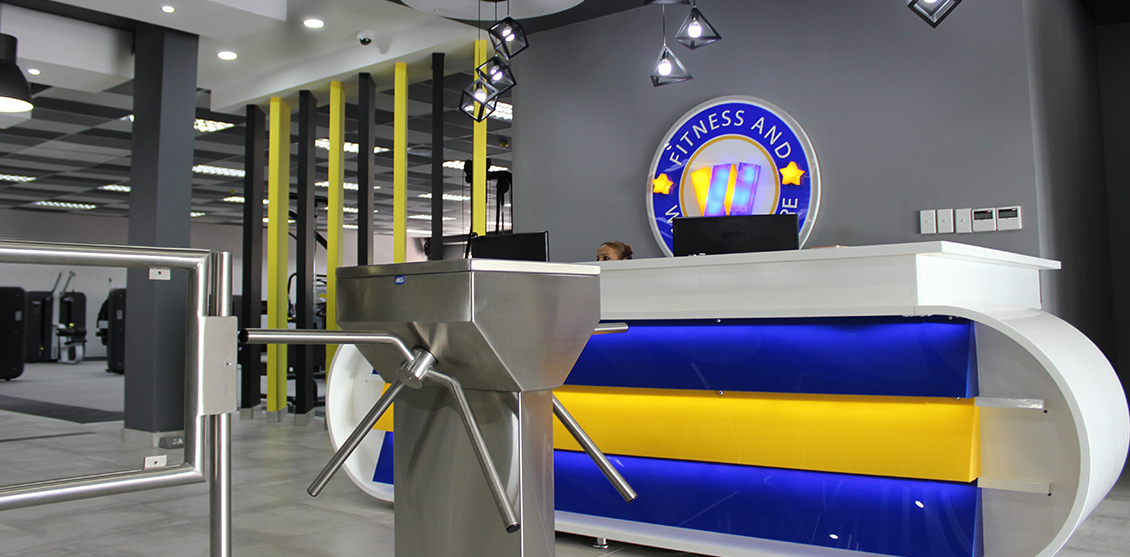 It is HERE!! Your very own World-Class, Technogym-equipped
WITS FITNESS AND WELLNESS CENTRE!
Get down to the new WITS Fitness and Wellness Centre on West Campus, in the squash court building, opposite Hall 29, meet one of the onsite sales-team members and sign up for an annual gym membership.
WITS Students joining before 1 March can have the annual fee charged to their student account.
But wait…it gets even better!
Are you a Wits Vibe or Varsity Vibe Member? If so, then you can get this deal*:
As a Wits Vibe or Varsity Vibe member you will only pay R1800 annual gym membership fee (vs R2000) and a once-off joining fee of  R150 (vs R350).
That is just R150/month for a world-class gym experience!  
*NB: this deal is only available to registered students at Wits University who are valid Varsity Vibe or a 2017 Wits Vibe member.

What can you expect from this GYM?
This MODERN, HIGH-TECH GYM facility has EVERYTHING:
Technologically enhanced member journey platform,
Fully equipped circuit,
A full house of cardio equipment, that will never leave you waiting,
Powered up weights area,
Fun and funky functional training zone,
An aerobics studio, offering yoga, pilates, body conditioning, cardio dance and more,
Fast & loud group cycling classes,
Exquisite change room facilities
A fully connected digital training system where every member gets their own APP with personalized programmes from your coach and every workout can be tracked and measured. Just like having your own personal trainer!
But don't just believe us, go there and have a look. Finally…an awesome gym on campus, that won't break the bank and you can charge the fees to your student account (only if you sign up before 1 March).
Don't miss out, limited memberships available!
Not a Wits Vibe or Varsity Vibe Member?
Sign up for:
Wits Vibe at the Wits Vibe gazebo situated at the Matrix or in front of Great Hall OR

 

Download the Varsity Vibe App* to become a Varsity Vibe member.
*Go to www.varsityvibe.co.za/app on your mobile device to go directly to the app on the App Store.