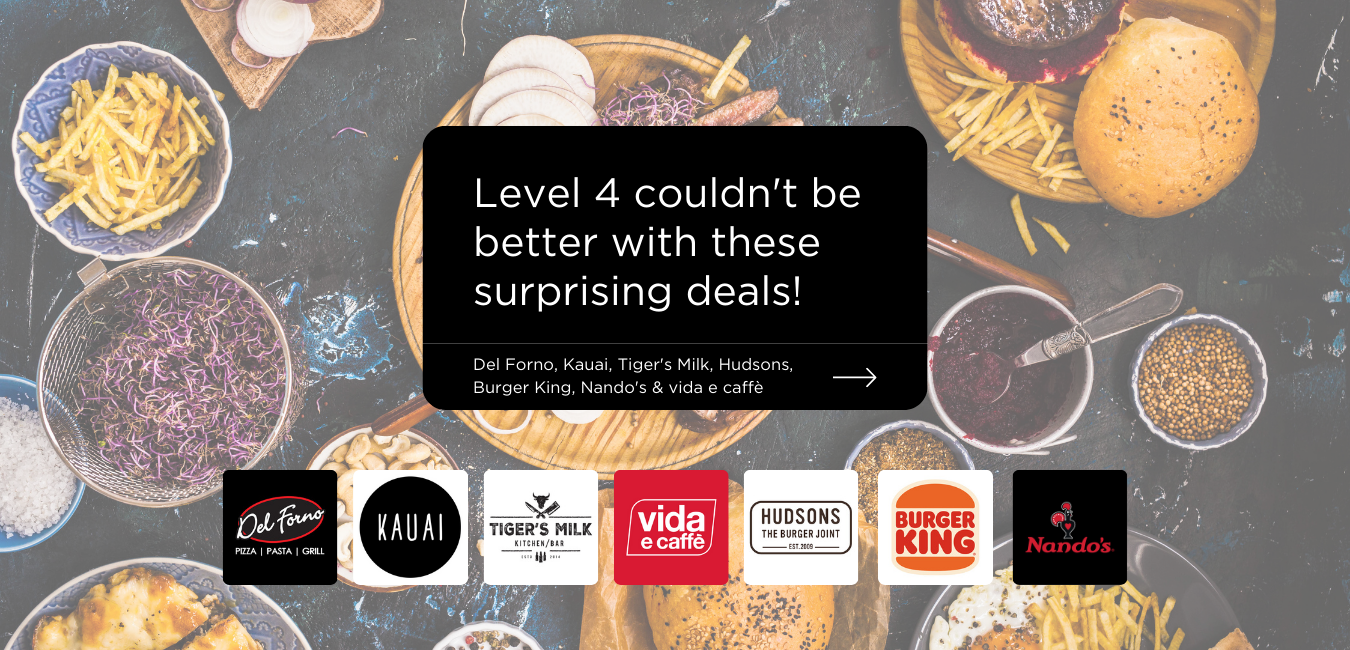 Supporting local restaurants is more important now than ever!
As we head steadfast into this pandemic winter, it may be helpful to remind ourselves what we are thankful for. And while family, health and employment may top your list, nobody said that pizza, sushi and tall drinks can't also make a delicious appearance.
The COVID-19 pandemic has left no entrepreneurial rock unturned, putting the heat on local joints in order to keep their doors open and grills fired up.
Since we restricted to chilling at home, check out some of these deals and enjoy the #perksofstudentlife