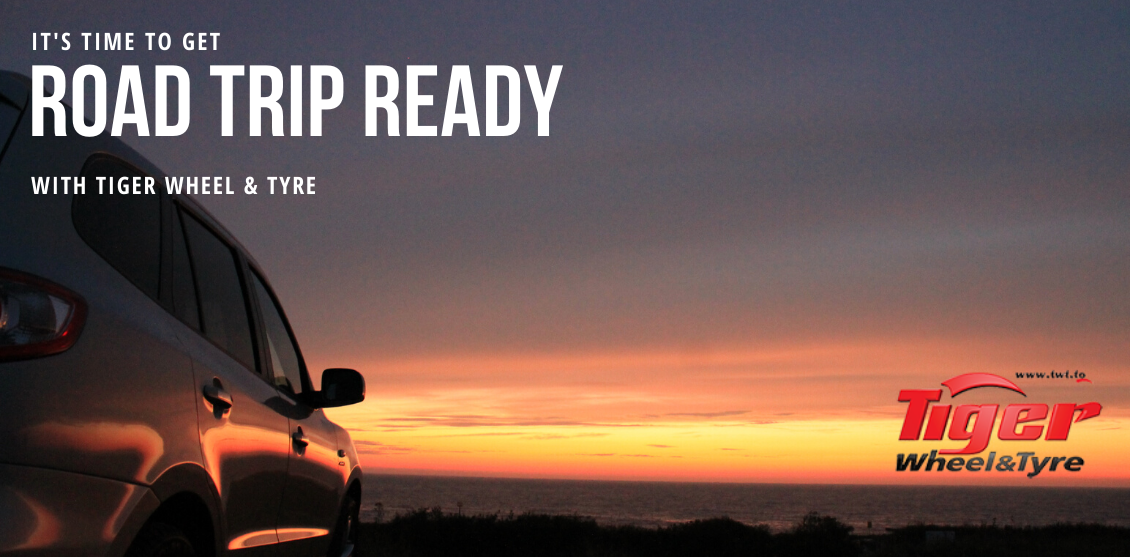 With December vac around the corner, loads of students are planning road trips. Whether it's just getting home from varsity or an adventure with mates – it's great to get out and about after a long semester. Road trips can be great but also a pain without the right planning. Good news: Tiger Wheel & Tyre is here to help!
Tiger Wheel & Tyre is offering a FREE vehicle safety check to you, allowing you to drive away knowing your car is ready for the journey ahead. The FREE vehicle safety check includes:
Tyre Inspection – Tiger Wheel & Tyre professionals will analyse the tyre pressure, wear on each tyre and tread depth, to make sure it's within South African legal limits.
Battery Test – The Tiger Wheel & Tyre experts will carry out a battery check and test its power capacity before you hit the road.
Wiper Blades Inspection – For clear visibility and for your safety, a Tiger Wheel & Tyre professional will inspect your wiper blades. 
AND if you need any work done, Varsity Vibe members can take advantage of their exclusive Varsity Vibe student deal – Get 25% OFF the retail price of all TSW Wheels | 25% OFF Services | FREE Nitrogen
AND THEN take a further 5% OFF the overall invoice*
Head to your nearest Tiger Wheel & Tyre store today.