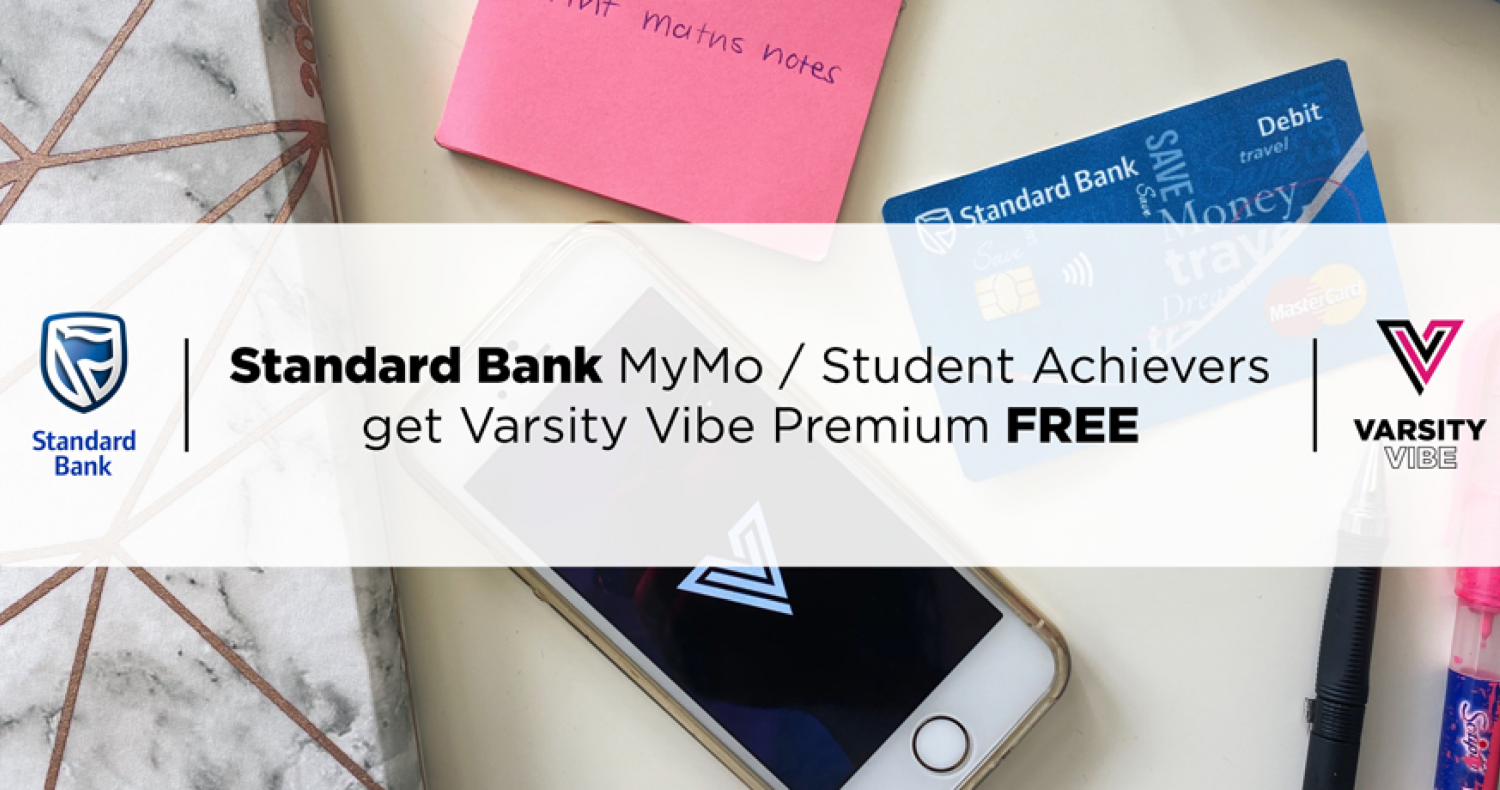 Yes, it's true!
Standard Bank knows that student budget is a real thing and that the #struggleisreal…just like we do! So…now ALL Standard Bank Student Achiever/ MyMo account holders can get a Varsity Vibe membership for FREE!
---
Don't have a Standard Bank Student Achiever / MyMo account?
Then open one today. Click here to learn more
---
Downloading Varsity Vibe is 'Your Next' so get it at:
Want to join in the meantime and download the app later? click here
(FYI: You will need to download the app later to get the deals but you can join via the website or the app)
Joining is as easy as 1, 2, 3!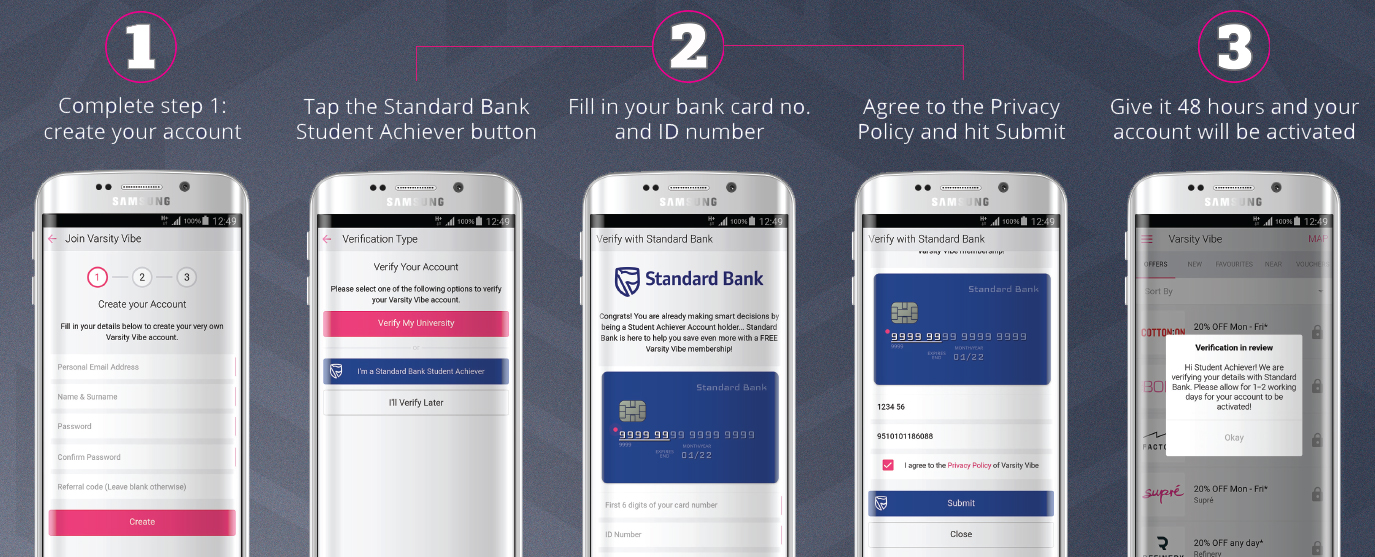 Fill in all of your personal details Remember, the email address and password that you use here will be your log-in details, so don't forget them! As you are a Standard Bank Student Achiever / MyMo, you can leave the 'Referral code' block empty.
We need to verify that you are in fact a Standard Bank Student Achiever (an overachiever) / MyMo Make sure that you have your Student Achiever/ MyMo card ready! Fill in the first six digits of your card number (it will start with 519 or 526) and your ID number. Then make sure to agree to Varsity Vibe's privacy policy – we just like keeping your deets safe. Click 'SUBMIT' when you've filled everything in correctly.
Sit tight We know, we know. We're excited too! But great things take time (less than 48 hours to be exact). We just need time to verify with Standard Bank that you're one of their homies. You will see that your Varsity Vibe app is still locked and that you do not have the option to upload a profile picture. Once activated, you will be asked to load your profile pic when you open your app. Your profile pic is your virtual Varsity Vibe ID and this basically means that you are a full member and that you now have access to Varsity Vibe's deals and discounts! So…
Upload your profile picture, and get saving!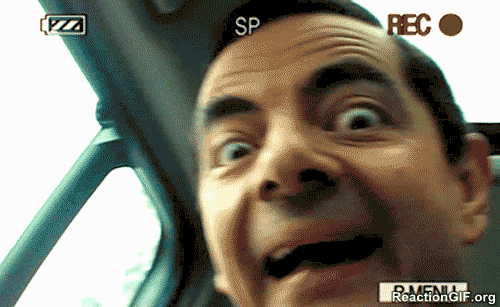 Got some questions? Getting stuck anywhere? Please email us at support@varsityvibe.co.za or WhatsApp us on 081-696-1623.