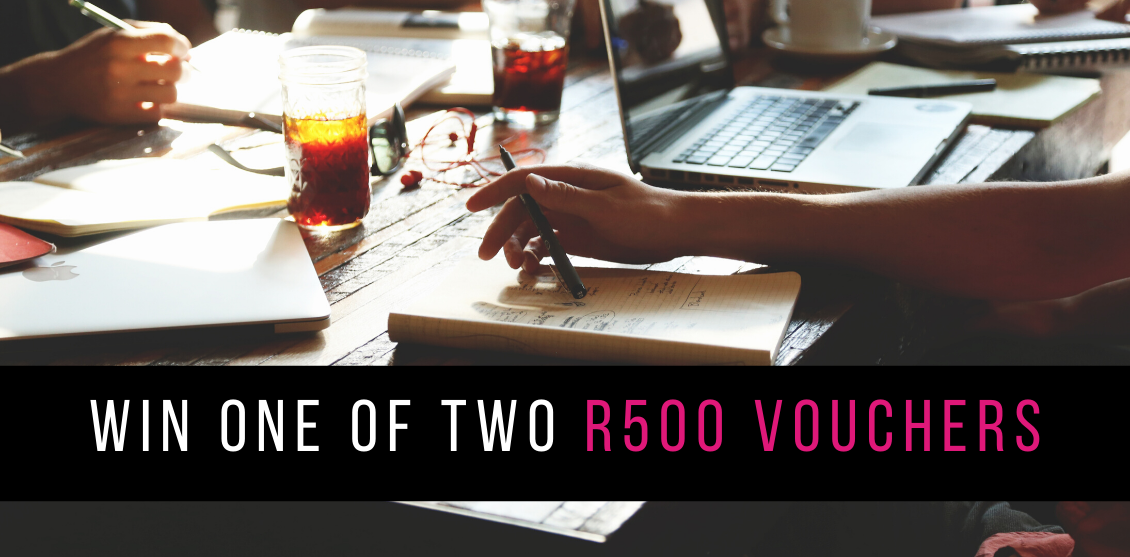 Exams are the worst but at least there is retail therapy to help!
Exam season is upon us and it's demanding, stressful and exhausting. To make things a bit better we're giving away two R500 VOUCHERS, one for you and one for your study buddy, to shop at a Varsity Vibe partner of your choice!
Want to enter? See the detail below!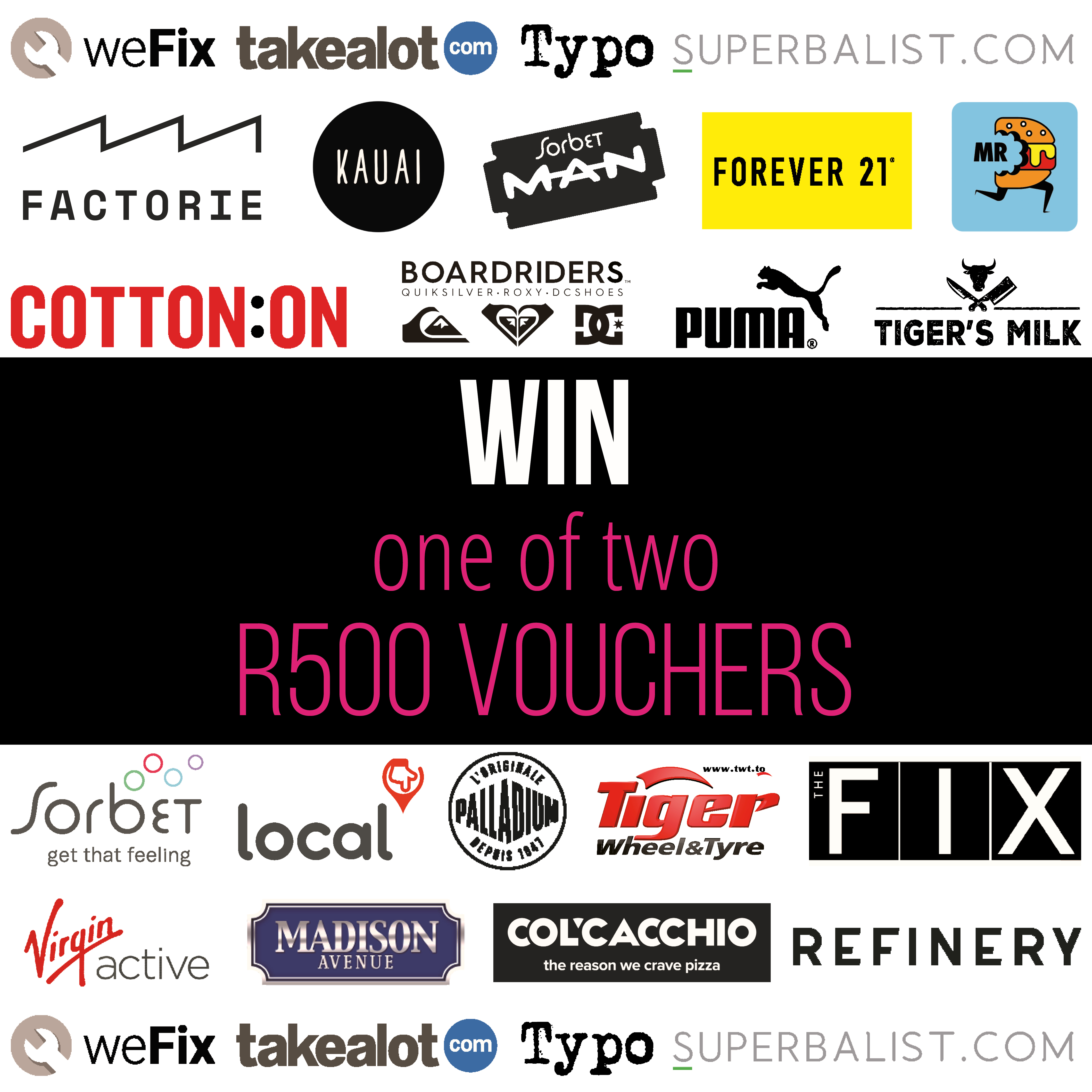 DO THE FOLLOWING TO ENTER:
1. Follow Varsity Vibe on Instagram 
2. Tag the partner you want to win a voucher for and two friends on the competition post and
3. Share the competition post to your story and tag us @varsityvibesa!
(NB: remember that we cannot see your entry if your profile is on private)
The competition finishes on 14 November 2019!