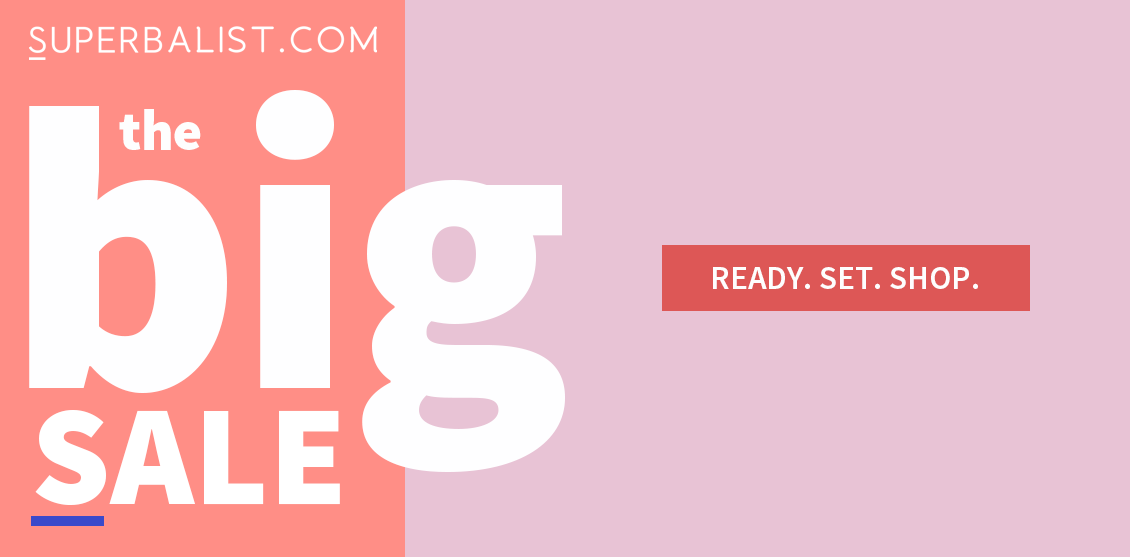 Superbalist's BIGGEST Sale AND 20%OFF everything else!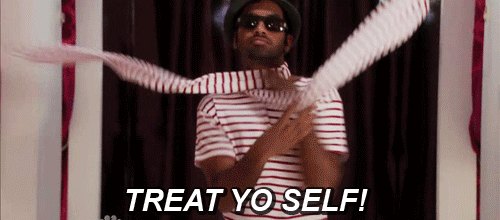 It's bigger than the next iPhone release. Bigger than the baby shark craze. Even bigger than juice cleanses.
The Superbalist Sale is here and it's the biggest of its kind!
So, keep your phones charged and eyes peeled on all things Superbalist to make sure you don't miss out.
Think that's exciting?
You also have the option to shop 20% OFF everything else,
helping you get through your exams with a fashionable dose of the latest trends.
NEED A STUDY BREAK ?