Live happily ever active with Virgin Active!
Does it feels like you have zero time to yourself, but working out is a great way to sharpen those cognitive skills, help you de-stress and sleep better to nail those exams?
So if you want to get in great mental shape (and great summer-ready shape), they've got an amazing offer for you to take advantage of this month!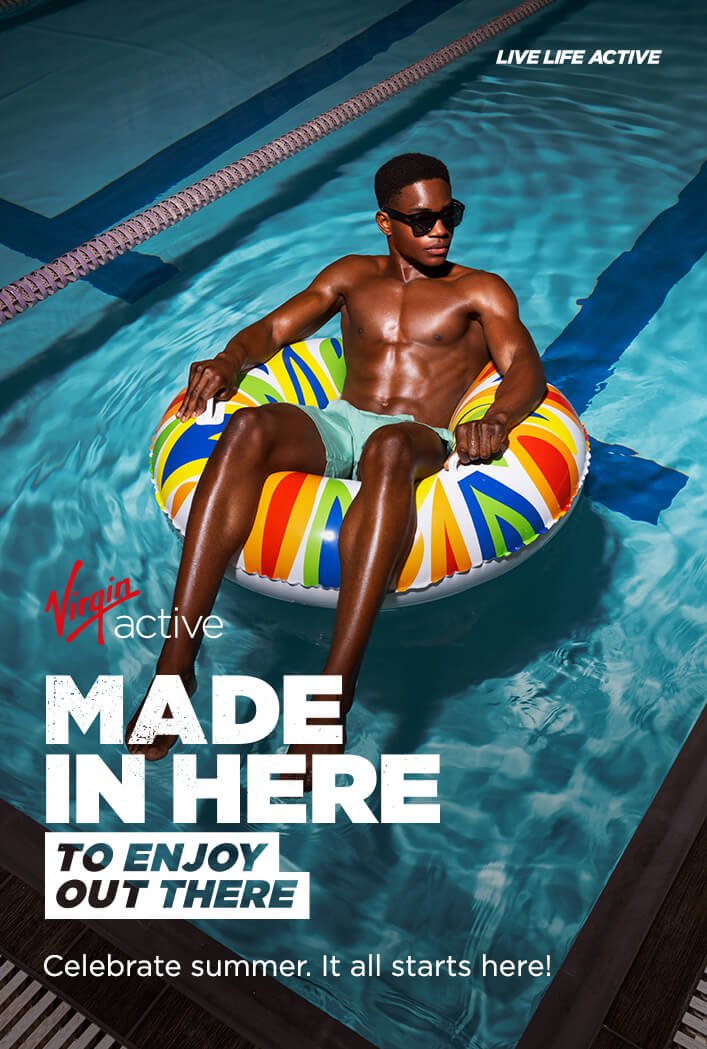 Join Virgin Active as a Varsity Vibe member and qualify for 5% OFF your monthly membership fees. If you join the October you will get 2 months for free. Discovery Vitality member? Pay no activation fee plus get the rest of the year on the house when you join this month.
Want to get a feel for our vibes first?
You're invited to experience Virgin Active for a day. We've got the equipment, the classes, the online workouts and the vibes to keep you feeling strong, fit and motivated. 
Want your free day pass?

T&Cs apply. Available on our website. Excludes Collection clubs.
Let us help you get exam and summer-ready.