Back-to-uni essentials for acing your last semester!
The last semester is facing us, if you're in need of some motivation to get up on that first day and make your way back to varsity, we've totally got you covered. Before you stock up on school supplies and carefully pick out an Insta-worthy workspace, here are some of our favourite discounts that could ease the back-to-uni stress!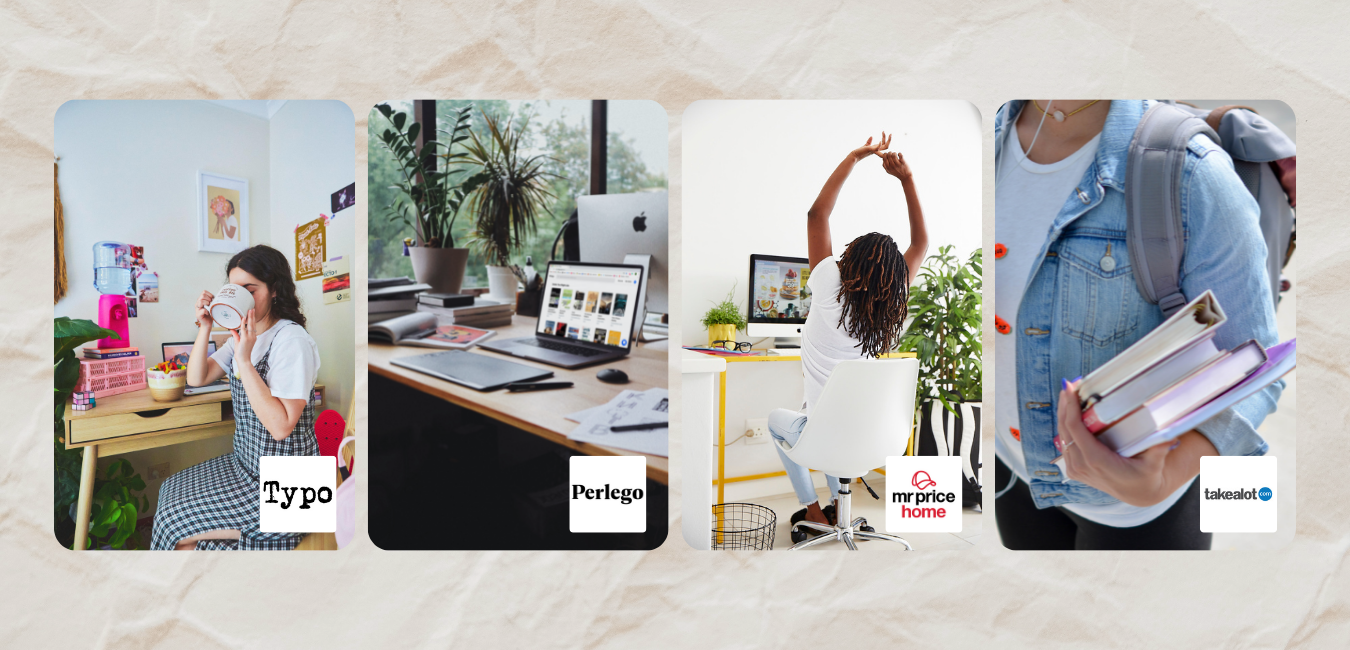 Get your groovy stationery ready from Typo and receive 20% OFF from Monday – Friday.
Level up your workspace with some funky furniture from Mr Price Home and get R100 OFF your first purchase when you spend R500 or more OR get R300 OFF when you spend R1500 or more.
Get 15% OFF your subscription for up to 9 months on your online library of textbooks, academic resources and tools from Perlego.
And if you are old school and like having physical textbooks, Takealot.com is providing all students with 18% OFF academic textbooks.