We're looking to empower students and help them take their business to the next level!
We are looking for young entrepreneurs who are trying to grow their businesses and need a hand with some of the finer details.
We are here to help YOU take your student business to the next level and provide guidance on how you can grow a loyal client base, develop and manage a budget and how you can create a social media presence. We will be able to assist you to connect directly with our student database all over South Africa.
As a brand partner, your business will be listed on our website and App, we will advertise your business on social media, news mailers, news stories and much more!
Here are two of our current student-owned businesses: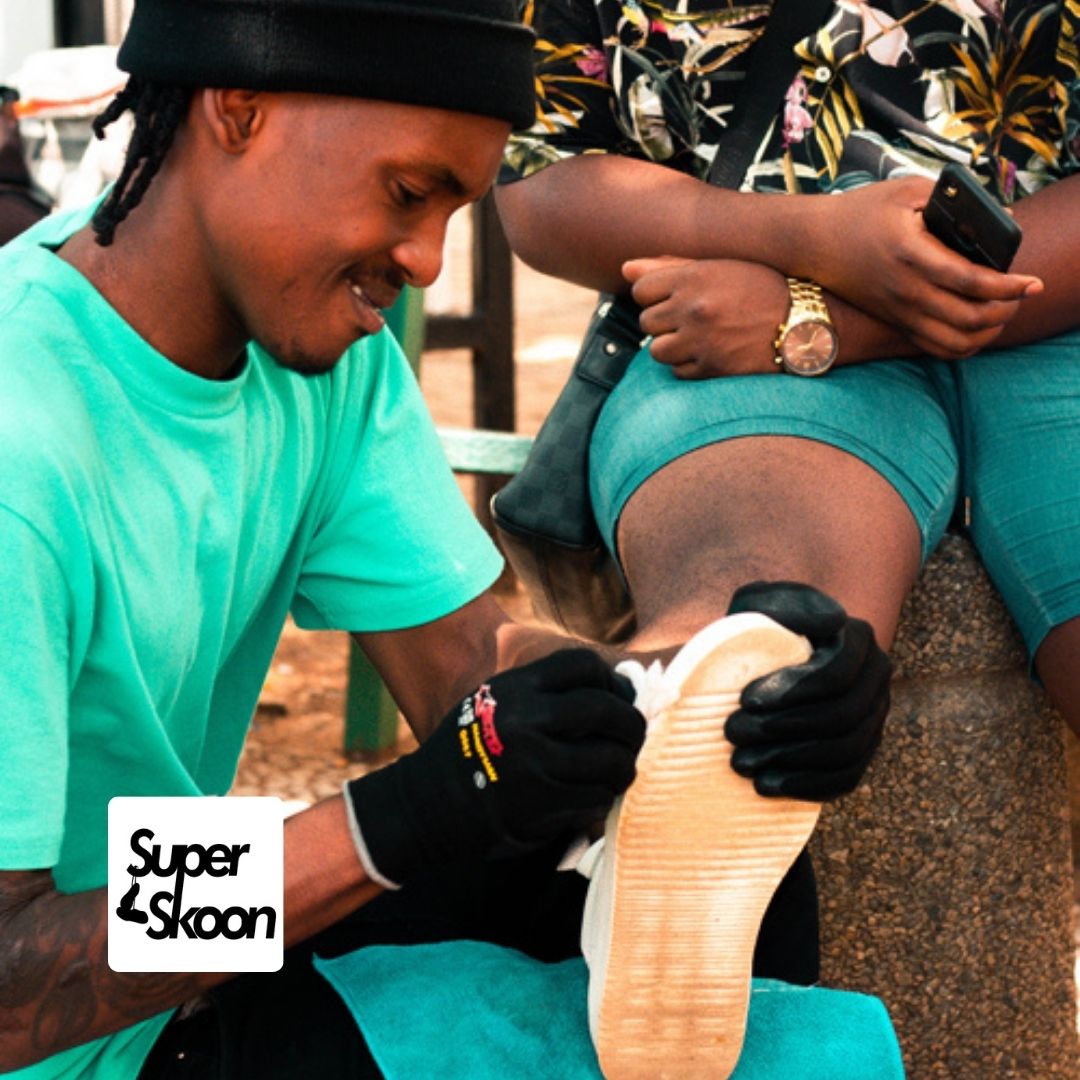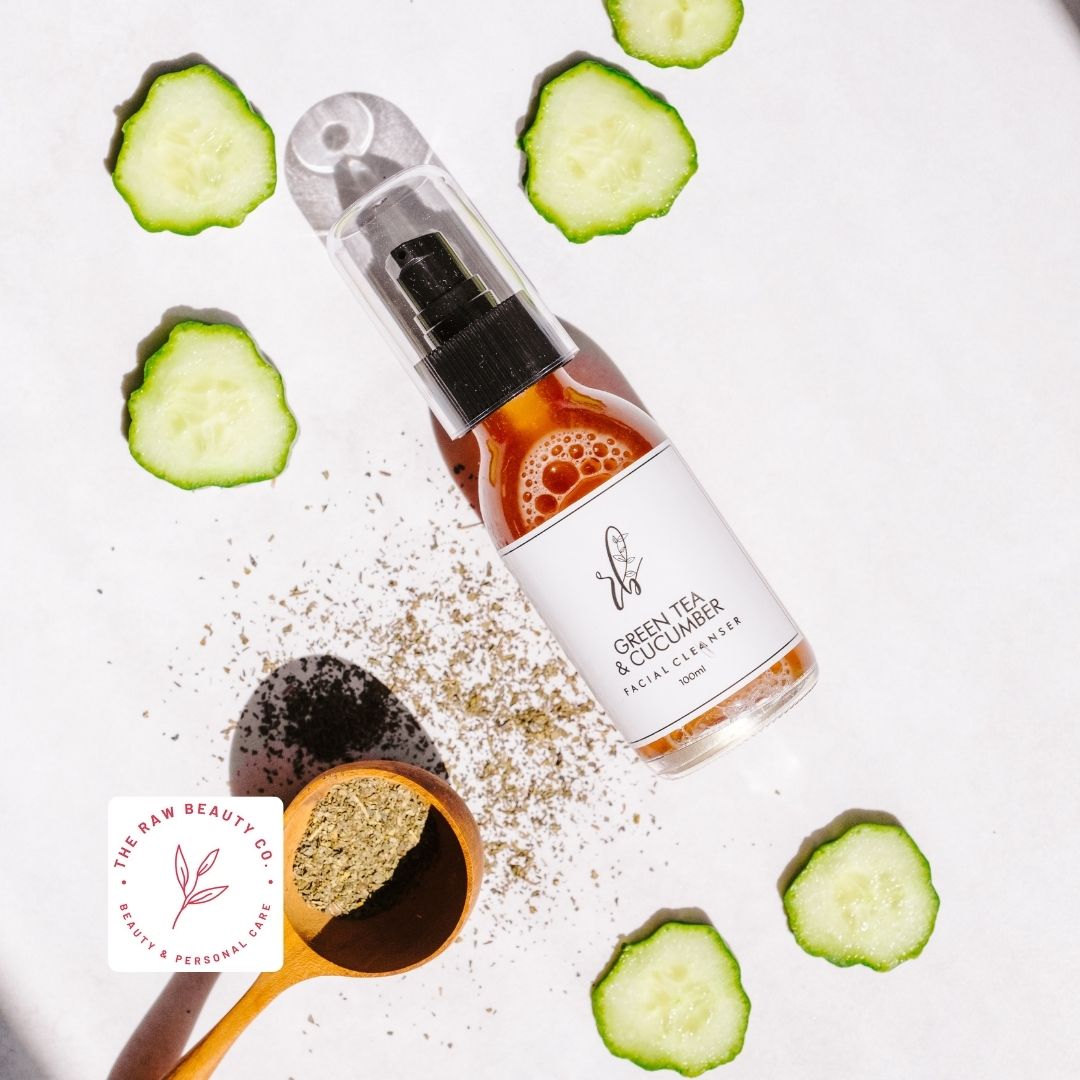 If you are a young entrepreneur and interested in becoming a Varsity Vibe partner, fill out the application below to start growing your student business with us.
Need more information or have any questions?
Contact marketing@varsityvibe.co.za for further information