It's a fabulous day to be a veggie-lover!
Burger King® has just launched their new plant-based range. From the tasty Vegan Nuggets to the juicy Vegan Royale® and plant-based Whopper®, the options are wide. Perfect for vegan, vegetarian and flexitarian lifestyles!

Burger King® believes in choice. It is of utmost importance to be inclusive to dietary and health needs. With the plant-based range, Burger King® allows everyone and anyone to enjoy a BK meal.
In order to ensure that the plant-based alternative lives up to its classic and flavourful standard, Burger King® has worked alongside The Vegetarian Butcher and V-Label to create the yummiest vegan and vegetarian recipes.
Only one thing can top off this mouth-watering meal… a tantalising
25% OFF your order, in-store and online with Varsity Vibe!
Check out their delicious new Plant-based options, and get your yum on.
Hard to tell the difference, Burger King® know, but their Plant-based Whopper® features a plant-based patty – flame-grilled just like the classic Whopper® – so you get that same irresistible flame-grilled flavour you know and love.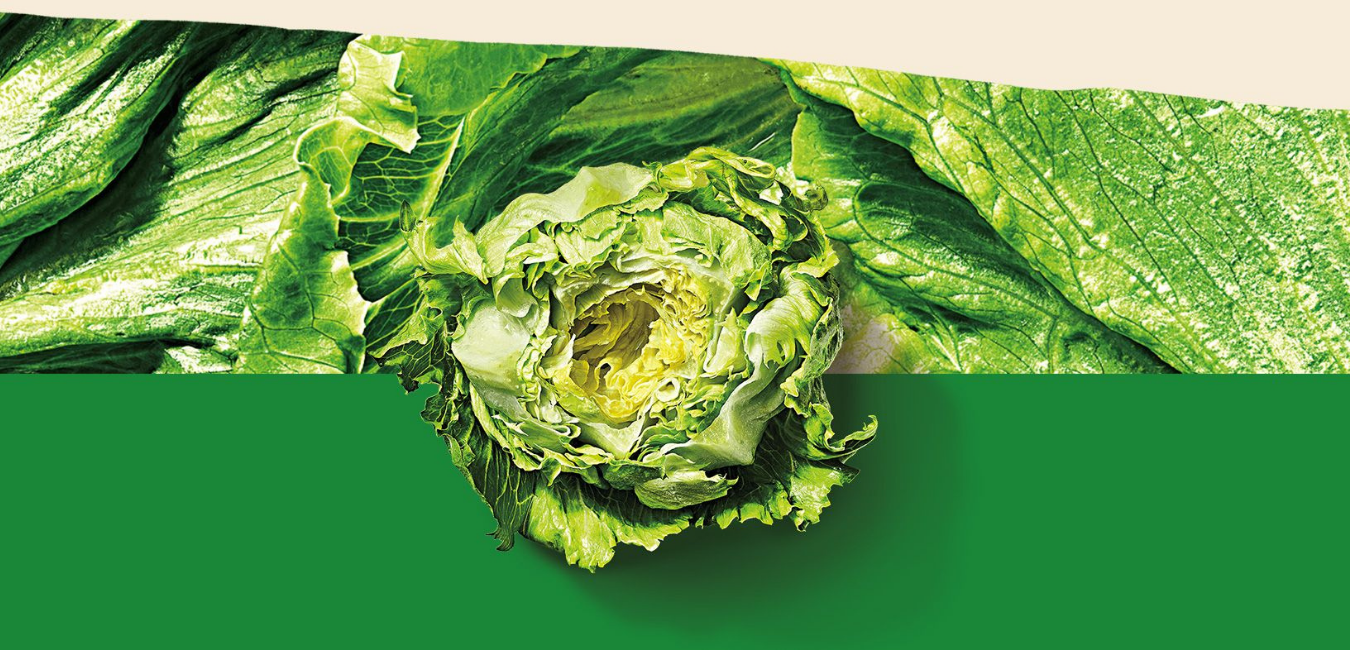 Meet the Vegan Royale® made with the perfect blend of SOY and WHEAT protein and a perfect mix of spices, their plant-based patty is packed with flavour, texture and crunch. Top it with shredded lettuce and creamy vegan mayonnaise on a sesame seed bun and you've got the BK® Vegan Royale.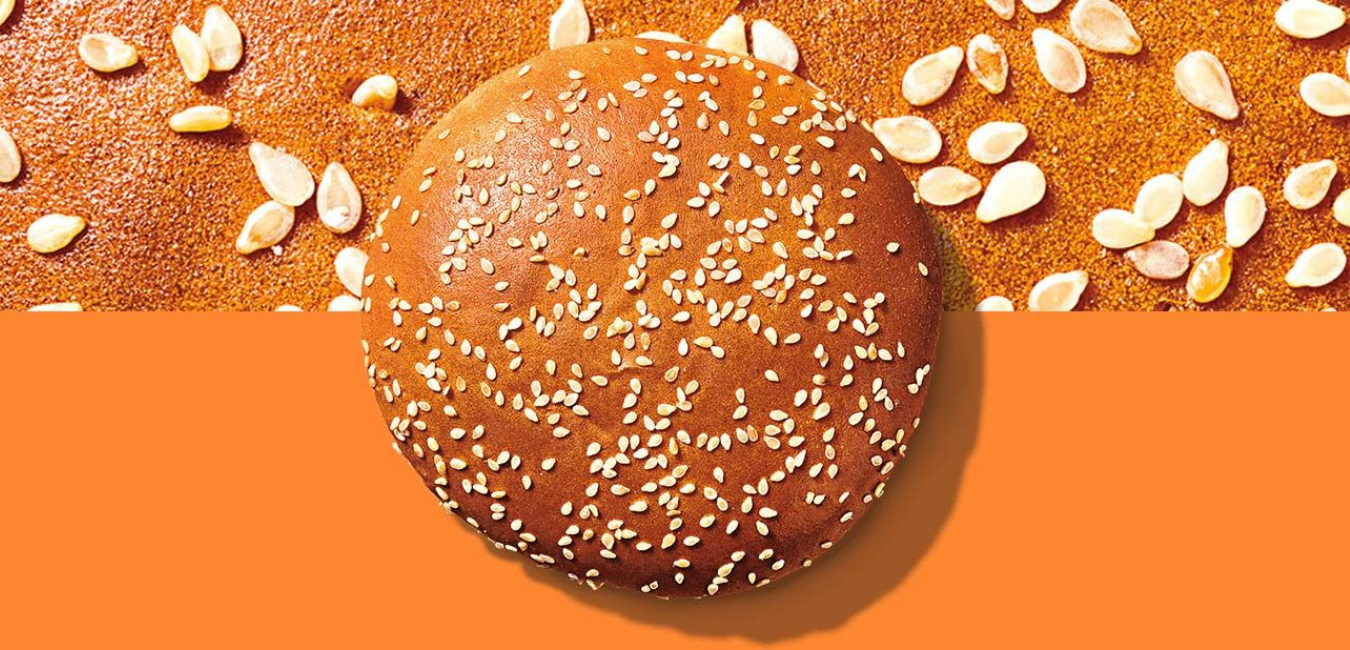 Tender and juicy on the inside, super crispy on the outside – each bite-sized BK Vegan Nuggets® is totally meat-free! Coated in a flavourful batter, they're pretty much a perfect match for dipping in their delicious vegan BBQ dipping sauce.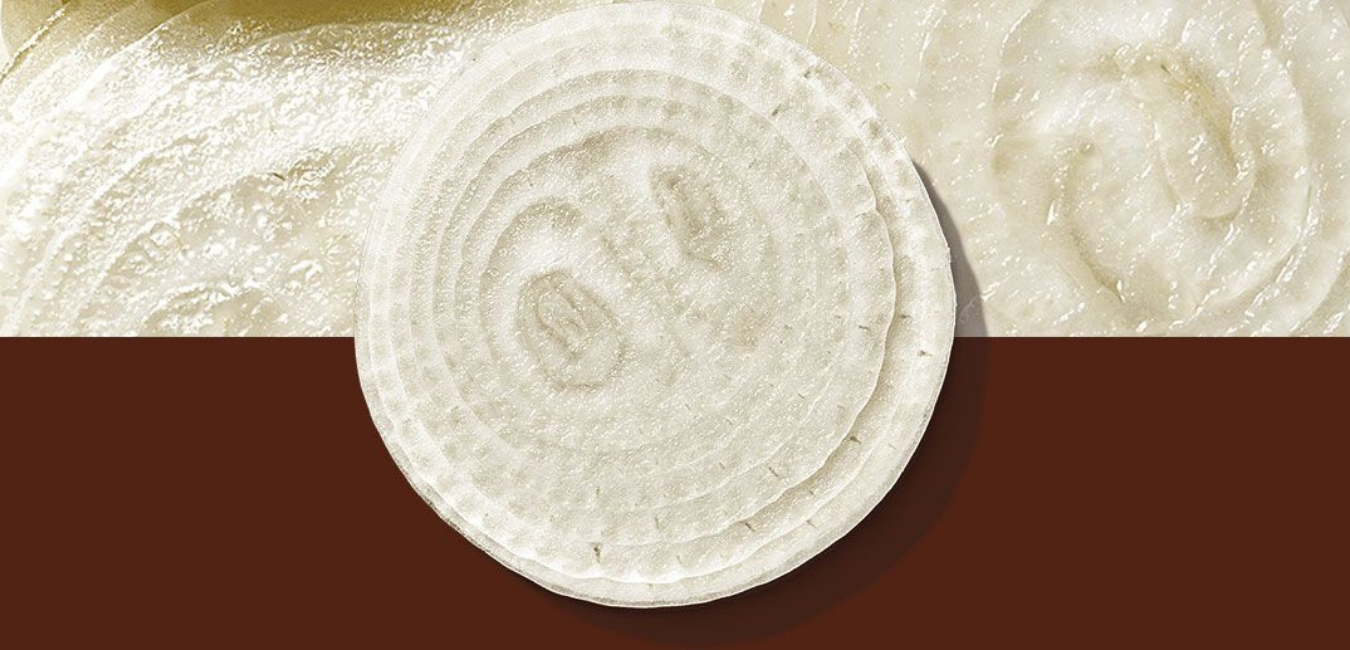 You won't even know the difference!