It's been a great year, Thank you!
From new features on the app and Standard Bank Student Achievers getting VV for FREE, to trending and ALL the new deals!
A MASSIVE THANK YOU to everyone that gave us:
5 star ratings
emails of support and thanks
some great feedback, suggestions, introductions
help in every aspect of the company.
We do receive everything you send us, listen to what you say and will do our very best to fix/make the necessary adjustments/changes.
2018 has BEEN a year! The entire team has been constantly working and improving Varsity Vibe for you! Some things do take a little longer than others (sorry) but we are definitely getting there. Thank you for your patience and helping us be the best Student Discount App in SA!
This is what we brought you in 2018 and what we have in store for 2019: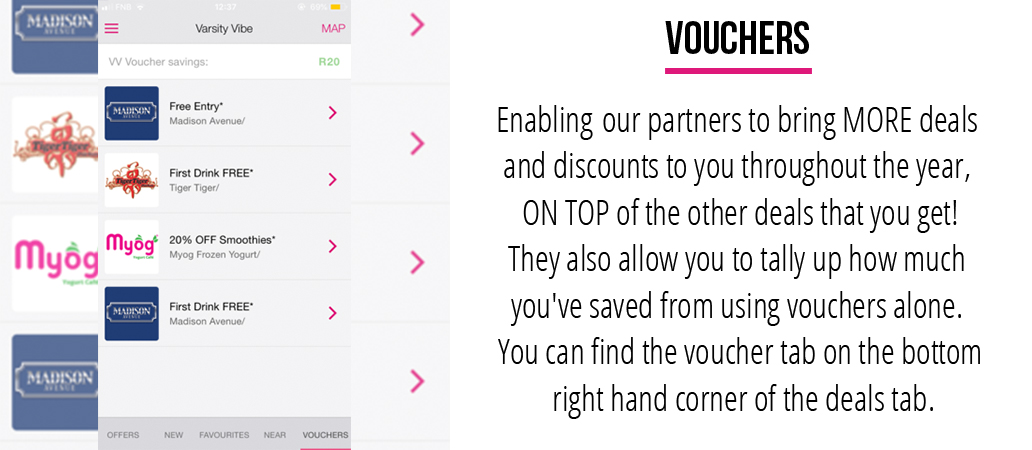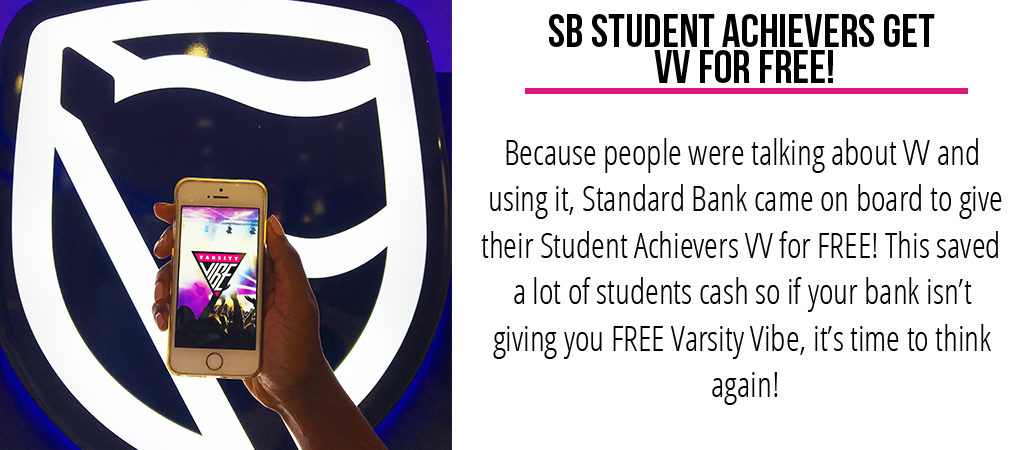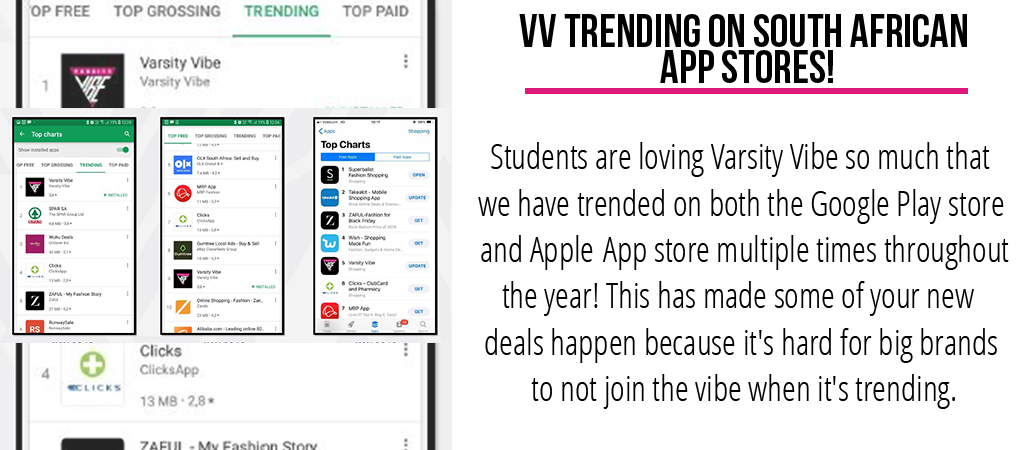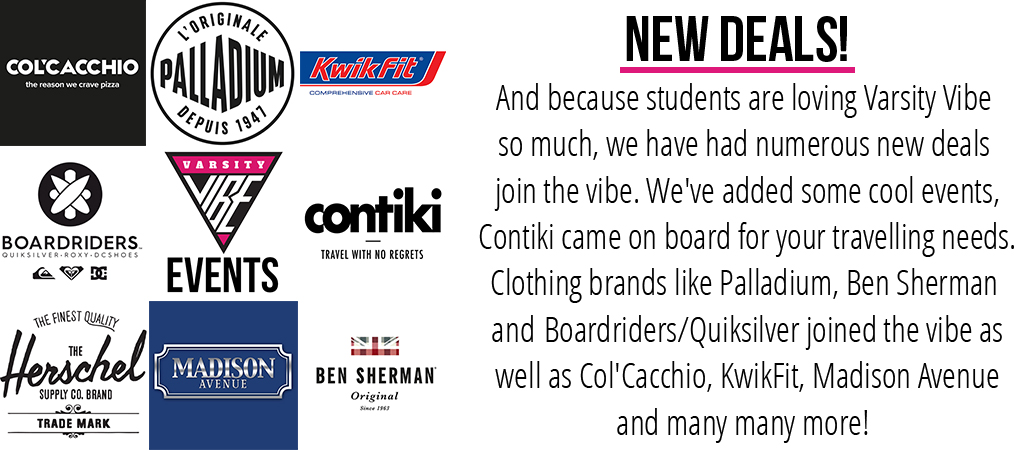 All in all, it's been such a goodie, but we're not stopping here! Can you guess who our new partners could be?