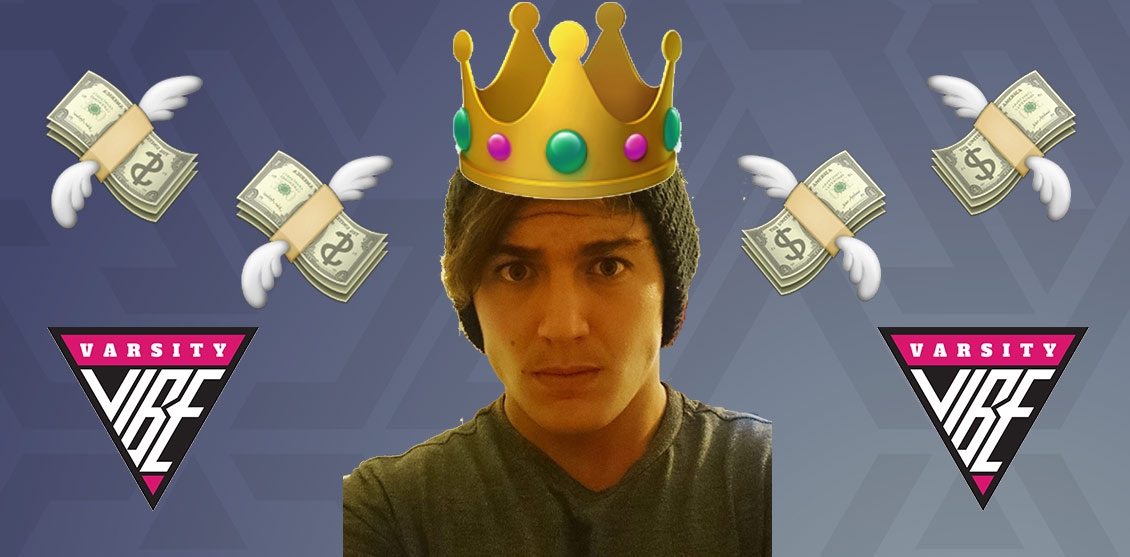 Meet Murray.
Murray got Varsity Vibe for the deals and discounts.
Murray referred a friend.
Murray made R40 when the friend that he referred downloaded and paid for VV.
  Then Murray decided that he wanted to make more money, so he emailed his referral link to every single one of his classmates.
Murray ended up making over R14,000. In. One. Week.
Be smart.
Be like Murray…
Keen to refer friends and make cash like Murray?