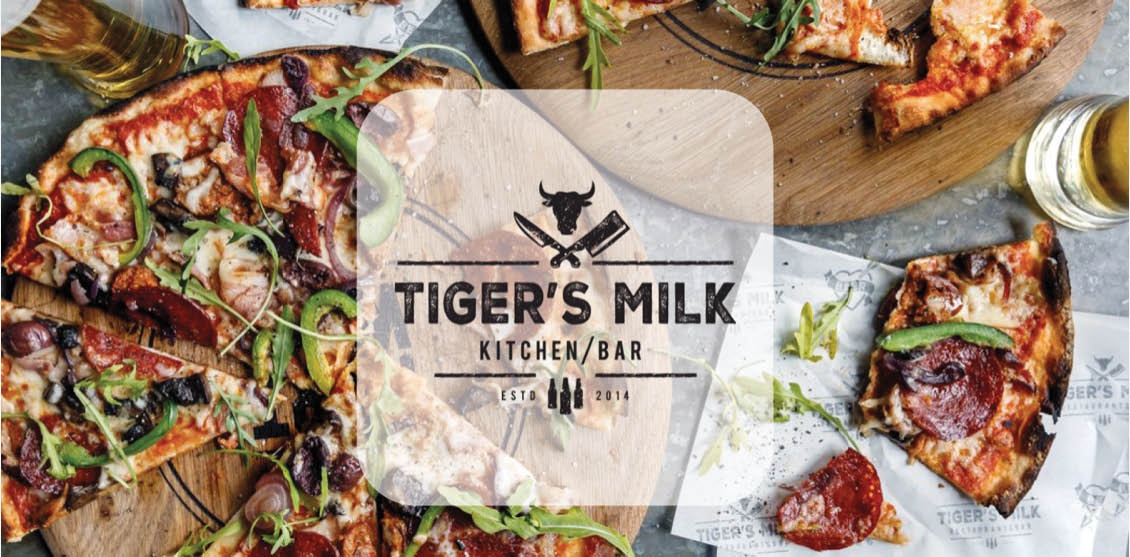 What better way to spend your summer days than with friends and great food at Tiger's Milk!
 Get Monday's dinner sorted with 2 cheese or mushroom burgers for the price of 1 special!
When you can't decide which pizza you want, why not just have both with the 2-for-1 choose-day special!
Treat yourself to the 2-for-1 steak on Thursday from 12pm – 9pm 
or simply get your weekend started with the weekend shakedown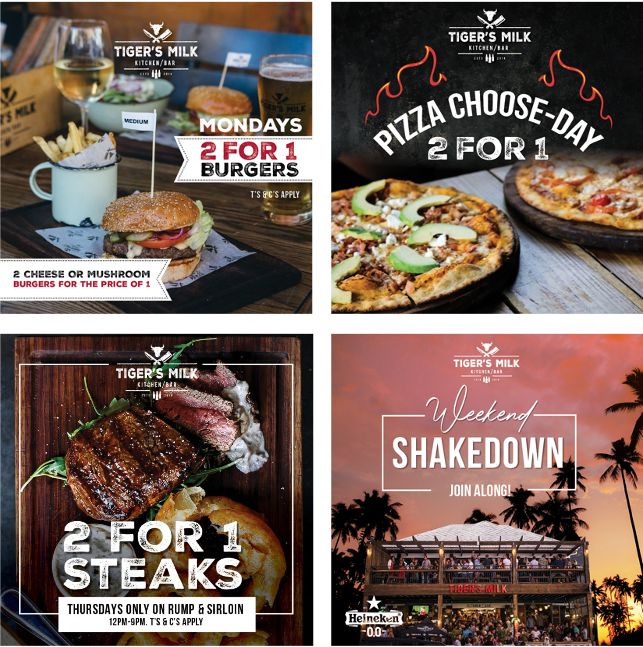 To make things even better Varsity Vibe members get 30% OFF the bill before 4PM, Monday-Friday!
Head on over to your nearest participating branch today!
Lynnwood Bridge Retail |  Stellenbosch | Claremont