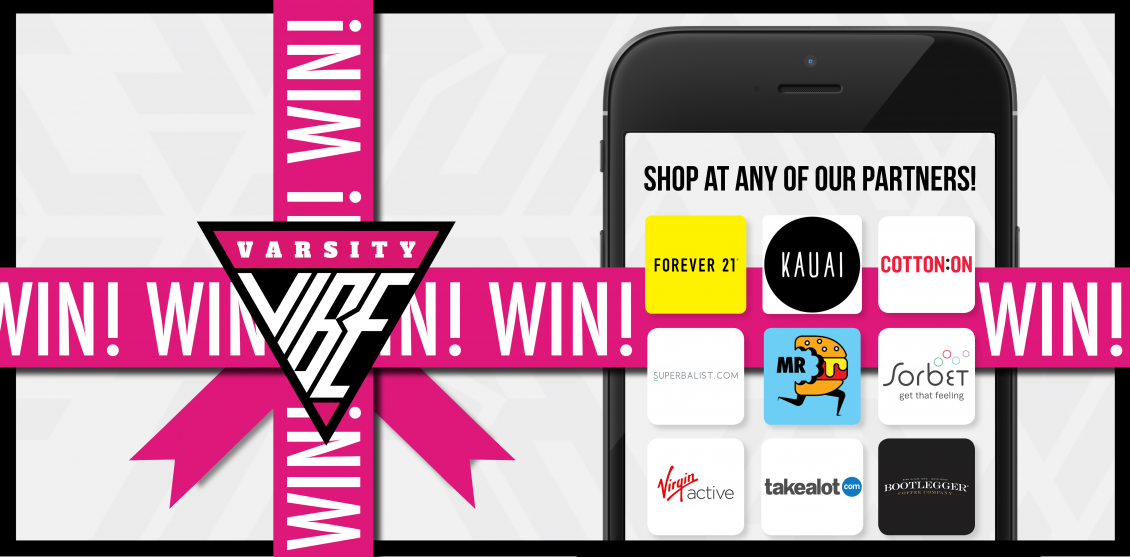 WIN A R500 Voucher For Every 250 Followers We Gain!
Call you mates, ntwana's, bru's, china's, and your chommies because we're giving away R500 vouchers for every 250 followers we gain!
Want to enter? See details below!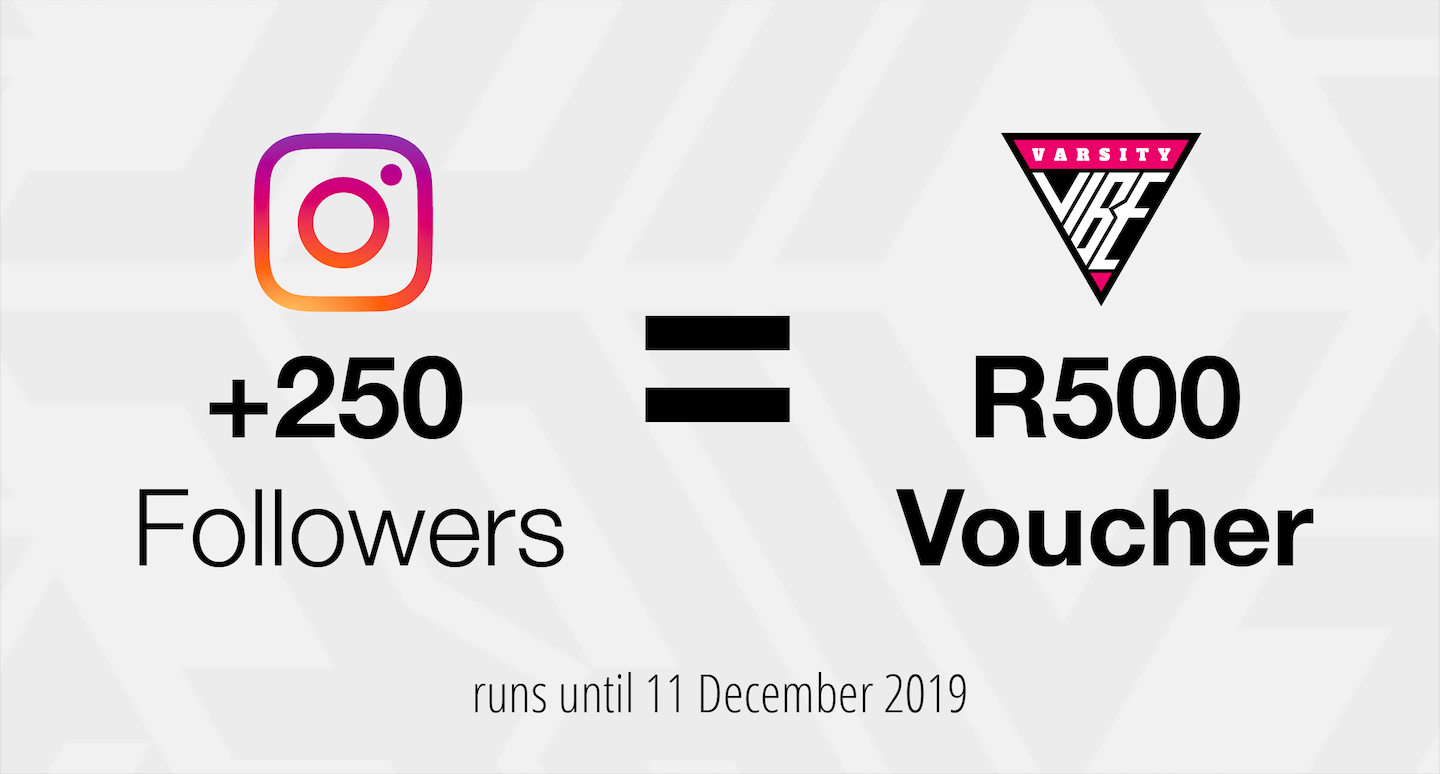 DO THE FOLLOWING TO ENTER:
1. Follow Varsity Vibe on Instagram 
2. Tag the partner you want to win a voucher for and two friends on the competition post and
3. Share the competition post to your story and tag us @varsityvibesa!
(NB: remember that we cannot see your entry if your profile is on private)
The competition finishes on 11 November 2019!