Going away for the holidays or staying at home?
Either way Varsity Vibe has great deals to save you some cash this holiday season!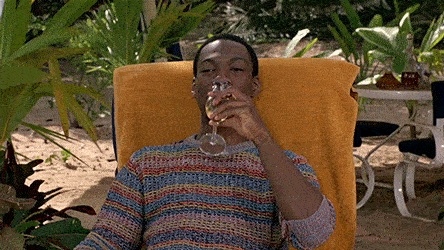 It's the end of the year and holidays are around the corner, which means time to ditch the books and enjoy the summer time!
We have amazing exclusive deals and discounts to help you save this holiday season.
If you're heading to the malls, the beach or just chilling at home, check out some of these deals and enjoy the #perksofstudentlife
It's not too late to get that summer body!

Need to get your car sorted before your road trip?

Needing a new outfit?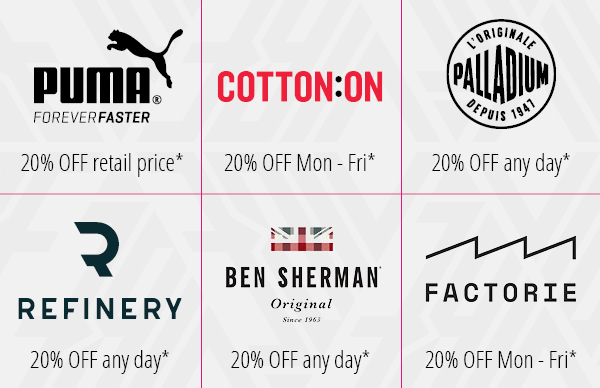 Grab a bite to eat!

Go out and celebrate!

Want to see how easy it is to save with Varsity Vibe?