Now you can get 25% OFF ALL Pizzas at Col'Cacchio if you're a Varsity Vibe member!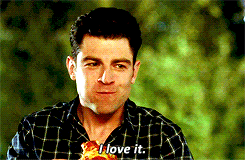 A STORY OF LOVE, PASSION AND LOADS & LOADS OF PIZZA!
This is just your typical Boy meets Girl, Boy falls in love with Girl, Boy and Girl join forces as master entrepreneur and master restaurateur to create South Africa's most loved eatery Story. Their vision was to build a restaurant that would serve only the most mouth-watering Italian inspired meals made with love and the finest, freshest ingredients.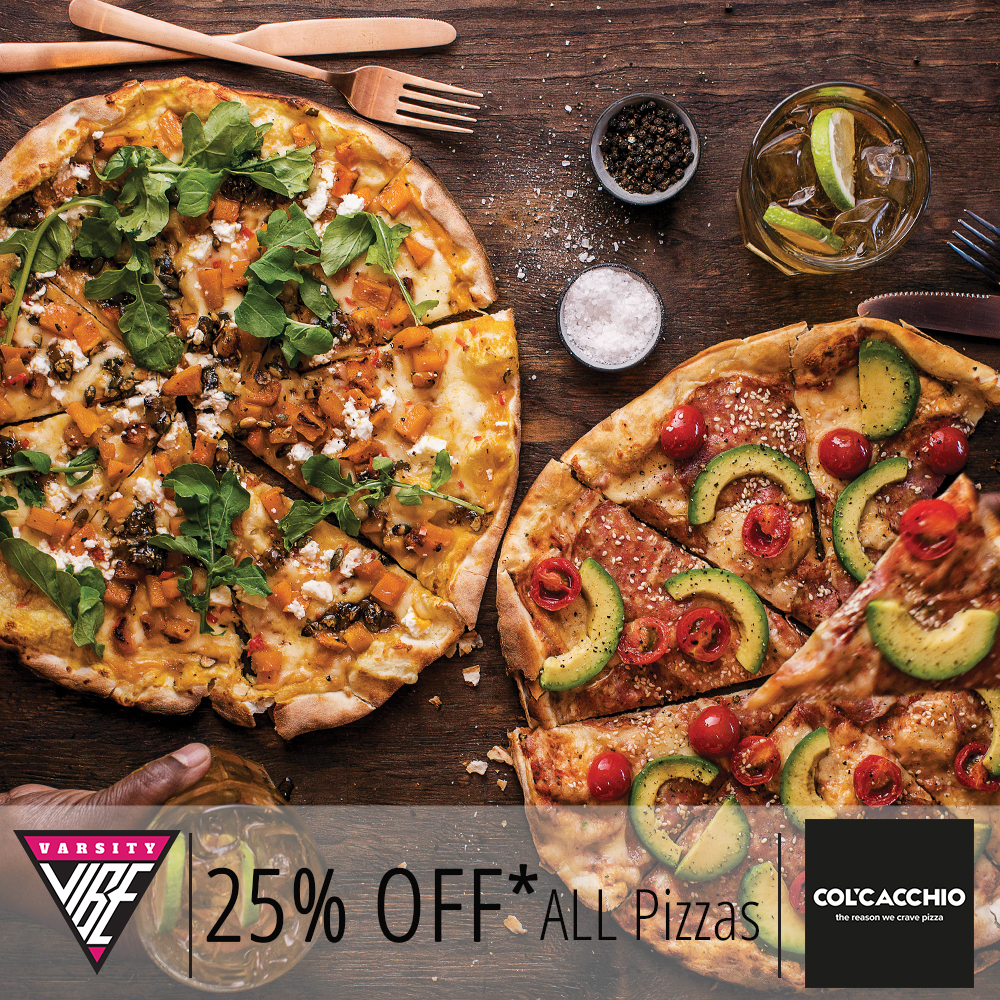 With artisanal wood-fired pizzas, sumptuous pastas and gourmet salads, it was not long before the Col'Cacchio magic spread far and wide. And now, 25 years later, with restaurants all over the country, the mere mention of Col'Cacchio sends taste buds into a wild frenzy. It's more than a menu. It's a celebration. A journey. A story, 25 years in the making, of love, passion, adventure and loads and loads of pizza.
Enjoy the perfect study partner ALL DAY with 25% OFF ALL Pizzas or come in for a Nightcap thanks to VV and Col'Cacchio!