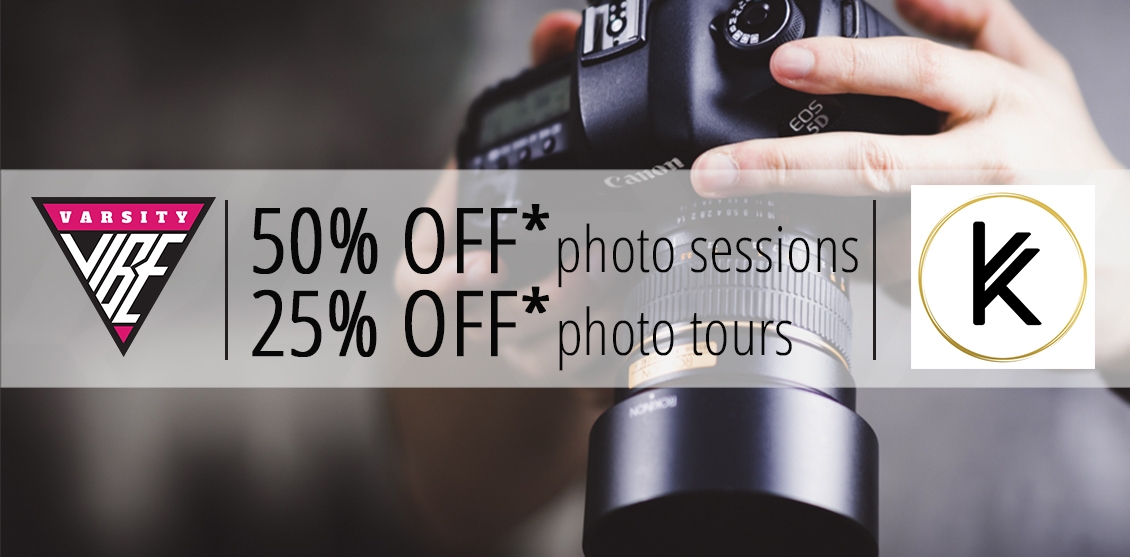 Varsity Vibe members get 50% OFF photo sessions and 25% OFF photo tours at Ken Treloar Photography!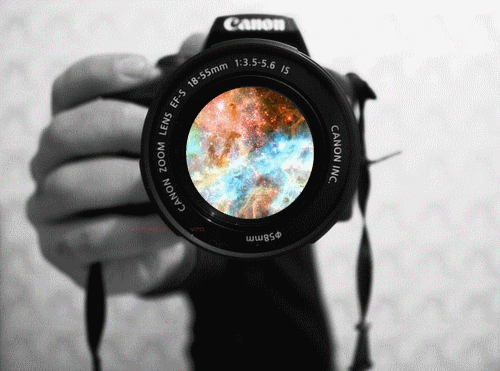 Ken Treloar Photography specializes in on-location photo sessions and tailored photo experiences in and around Cape Town. Based in the Southern Suburbs, they're really central, which means no extra transport costs or hidden fees!
All sessions come with 2-hours of photography as standard, a pre-shoot meeting, and awesome customer service!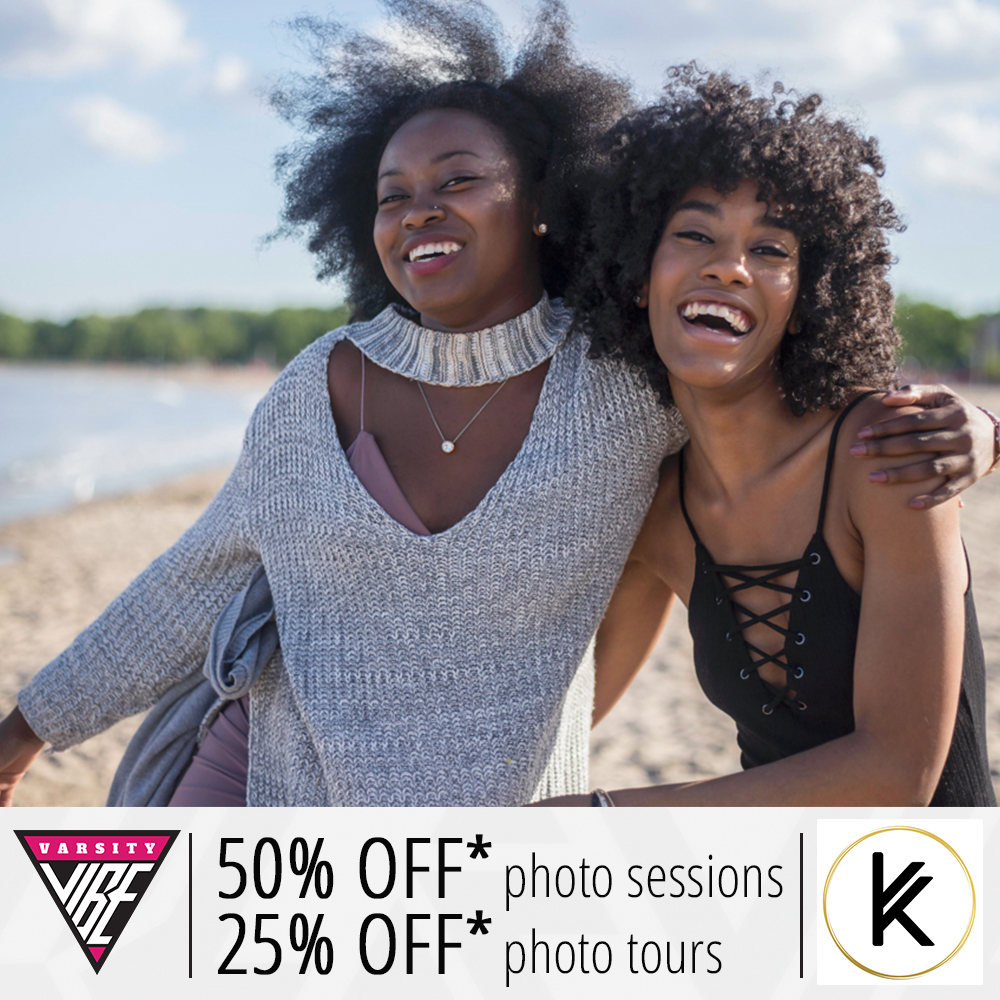 Ken's work has been featured by WWF, Lonely Planet, HuffPost, Orms, Go-Overseas, The LuxPad, Outdoor Warehouse, OnTap Magazine, and more!
Ken's photo sessions are all about being natural, relaxed, and having fun doing what you love. Photo-shoots are tailored according to your own unique interests and your one-of-a-kind vibe!
All Varsity Vibe members get 50% OFF any of their photo sessions AND
25% OFF photo experiences and tours!