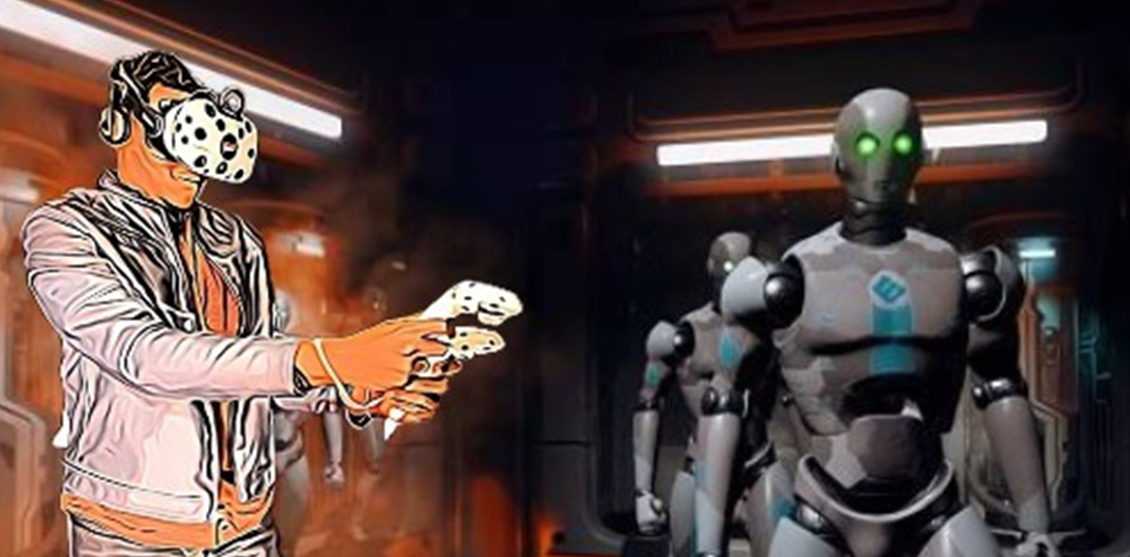 Get 40%OFF every 15-minute gaming session from
Mon-Fri

!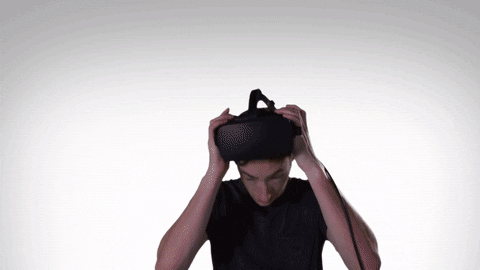 Time to jump into a new realm! Pull through with your mates because Varsity Vibe members
get 40%OFF every 15-minute virtual reality gaming session from Mon-Fri!
Play as many times as you like!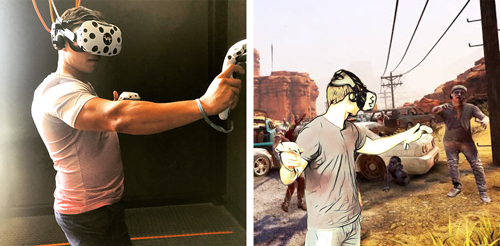 R60 for 15 minutes | R120 for 30 minutes | R180 for 45 minutes
or R240 for 1 hour!
At the Realm, you can play with up to 5 of your friends at a time. Shoot zombies in the post-apocalypse, kill evil A.I. robots, fight to the death as a gladiator, create your own masterpiece or try to solve one of their VR escape rooms.
There are too many experiences to mention all of them with over 50 game titles to choose from! If that wasn't enough, the motion simulated seats will get your blood pumping.
Check out their

 website 

for a full list of games. 

Located in the Canal Walk Shopping Centre. You'll find Virtual Realms in the food court area above Spur and Dros.
Just make sure to call

(087 701 9889)

or check their

website

for availability before making moves.
Now you can enjoy a whole new world of gaming with 
Virtual Realms and Varsity Vibe.
Tagged with: #neverpayfullprice, arcade, Deals, entertainment, games, student deals, student discounts, Varsity, Varsity Vibe app, virtual, virtual reality, virtual reality games, VR, VR games