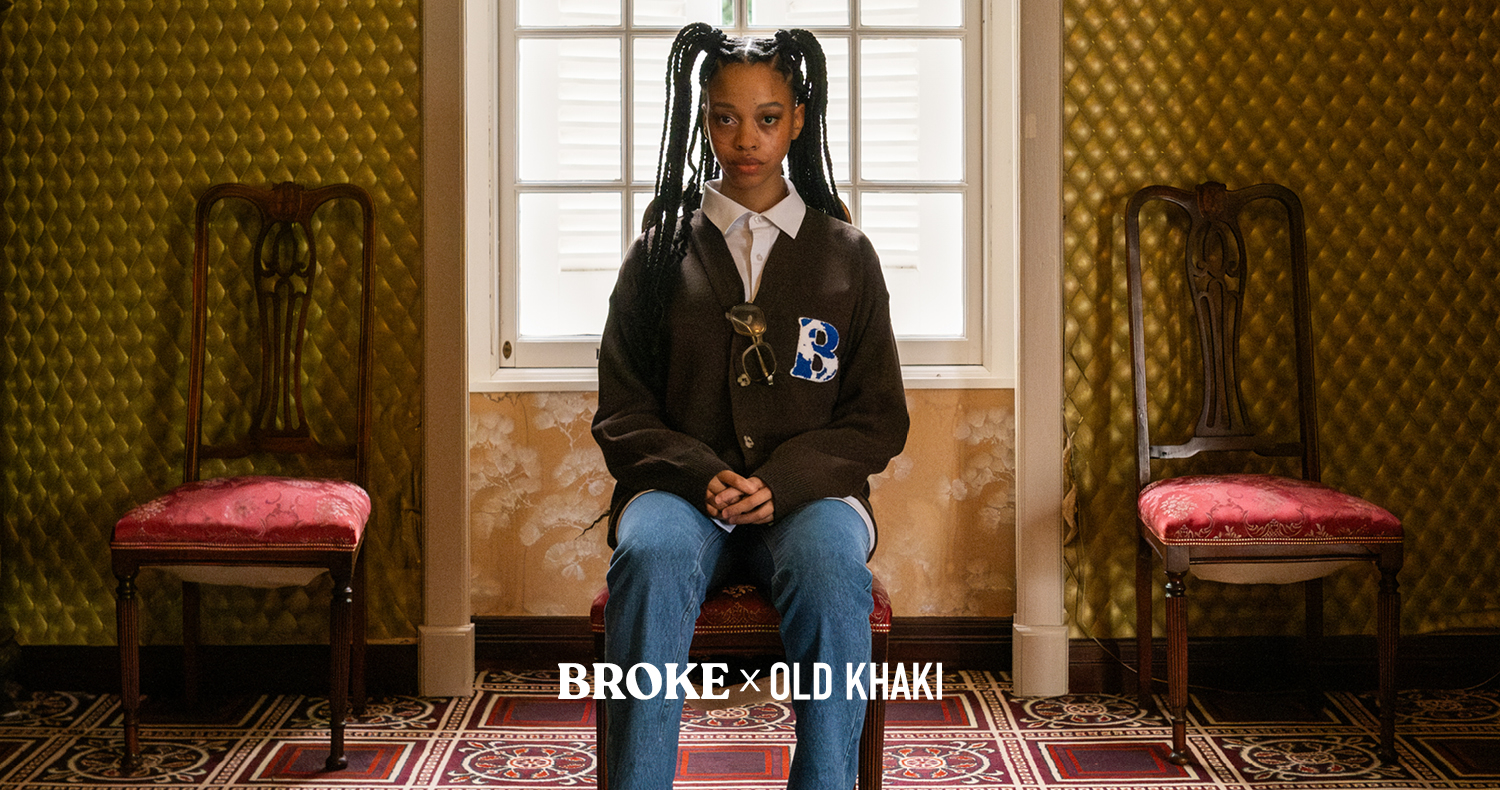 Old Khaki has collaborated with BROKE, a South African streetwear brand that reflects the stories of the misfits and the rebels. Together the two have curated a collection of apparel, accessories and footwear that channels the narrative of living life with no boundaries, overcoming the odds and owning your day, every day.
BROKE combines elements from the past, present and the future to give the youth its own definition of the current.
Embrace the BROKE student way and
get 15% OFF
at Old Khaki, in-store and online,
ALL day, ANY day!