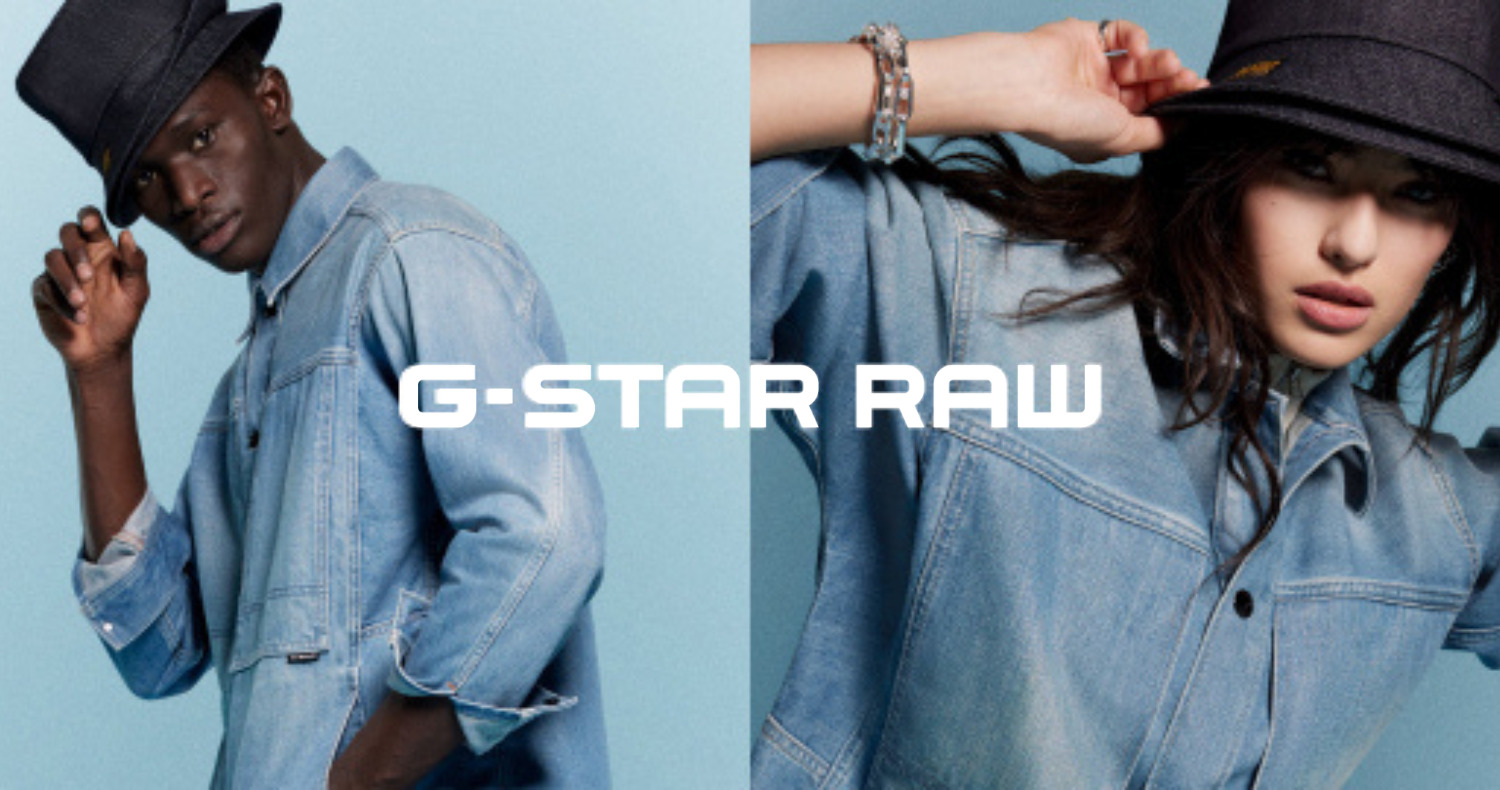 In the ever-evolving world of fashion, G-Star RAW stands as a testament to innovation, sustainability and bold design. What sets G-Star RAW apart is its pioneering approach to denim technology.
They've introduced groundbreaking innovations like the 3D Denim, which offers superior fit and comfort. The G-Star Elwood denim is designed to move with you, jeans inspired by a biker's worn and faded pants. 
With a rich history and a commitment to the planet, G-Star RAW continues to be a go-to brand for those who seek fashion with an edge.
Join the fashion-forward individuals and make G-Star RAW a part of your wardrobe today. Experience the raw appeal, and never look back. 
Varsity Vibe members get 
25% OFF, your online purchase, 
(including sale items), ALL day, ANY day!