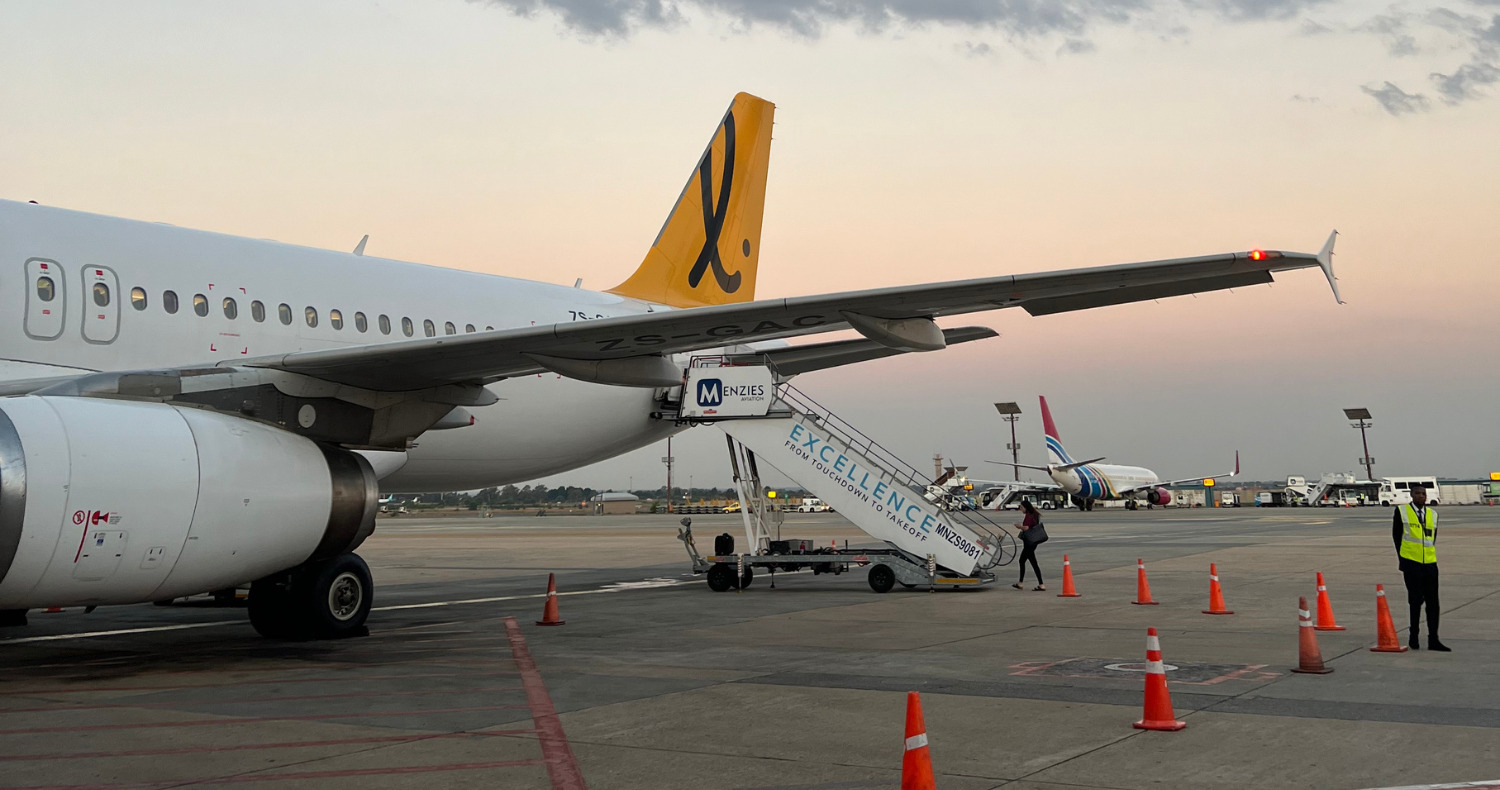 Dezemba is calling and LIFT is answering!
Let's wrap up exam season and let the summer holidays begin! Whether you're heading back home or going on a friendcation, make sure you secure your travel plans with LIFT. 
Supplementary exams interrupting your Dezemba mood? No sweat! LIFT's flexible travel model allows you to change or cancel flights without worrying about losing your money, giving you complete peace of mind. 
Search 'LIFT' on the Varsity Vibe app to redeem your discount code and
get 10% OFF*
the base fare of flights between Johannesburg, Cape Town and Durban!
Deal valid 2 Nov – 6 Dec 2023. 
For the over-planners, book your back to uni flights and redeem your deal from 11 Jan – 12 Feb 2024 !