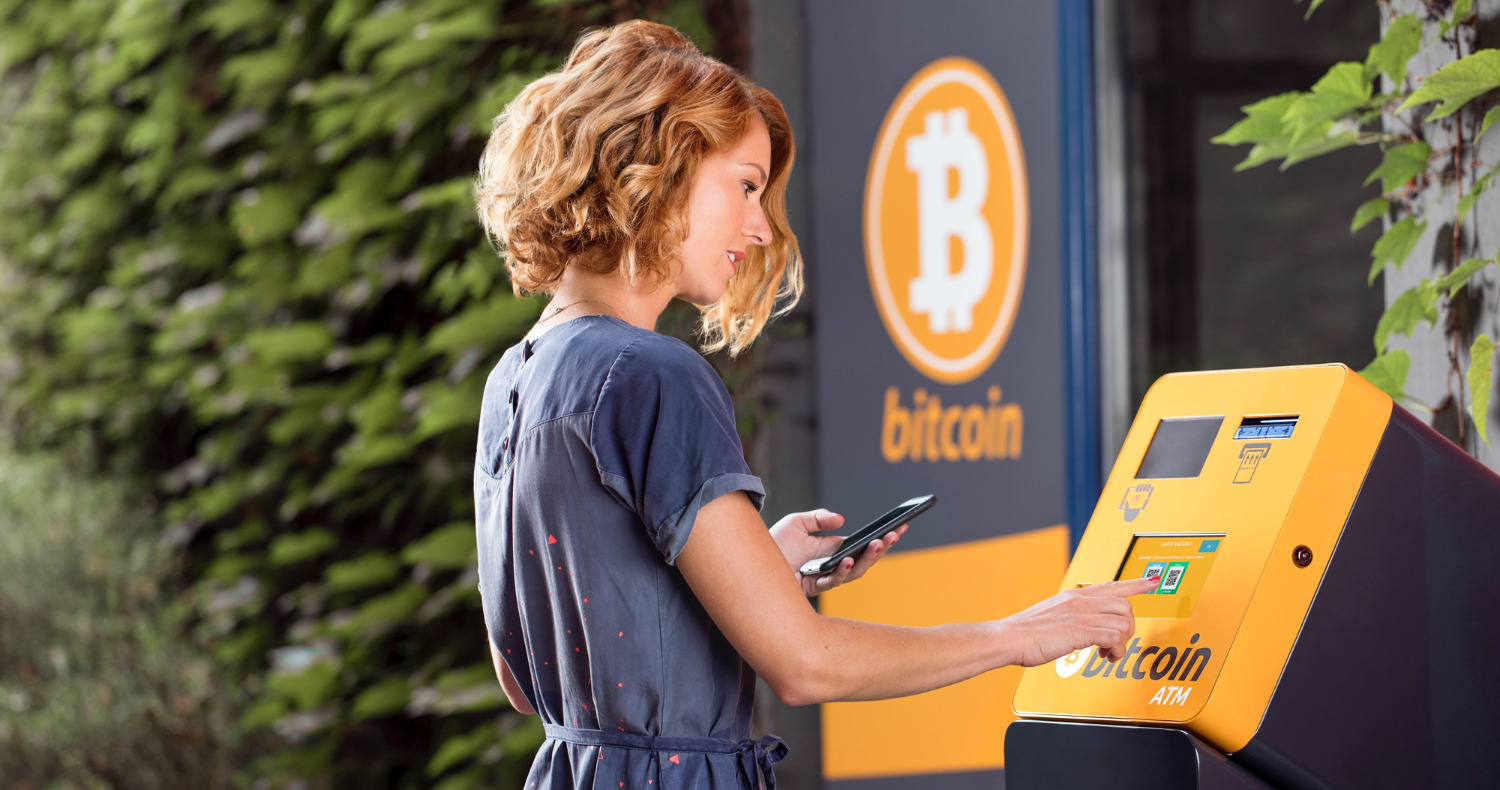 Hey there, future leaders!
 Are you intrigued by the crypto world but tired of all the "get-rich-quick" noise? CoinEd has your back! With 10 years of experience, CoinEd knows that true cryptocurrency mastery isn't about chasing quick gains; it's about building solid knowledge and skills.
Their online course goes beyond trading; it's a comprehensive journey into the world of cryptocurrencies and blockchain technology. CoinEd prioritises education over speculation and wants you to invest in yourself.
As a Varsity Vibe member, get your crypto journey started with
50% OFF the flagship online course!